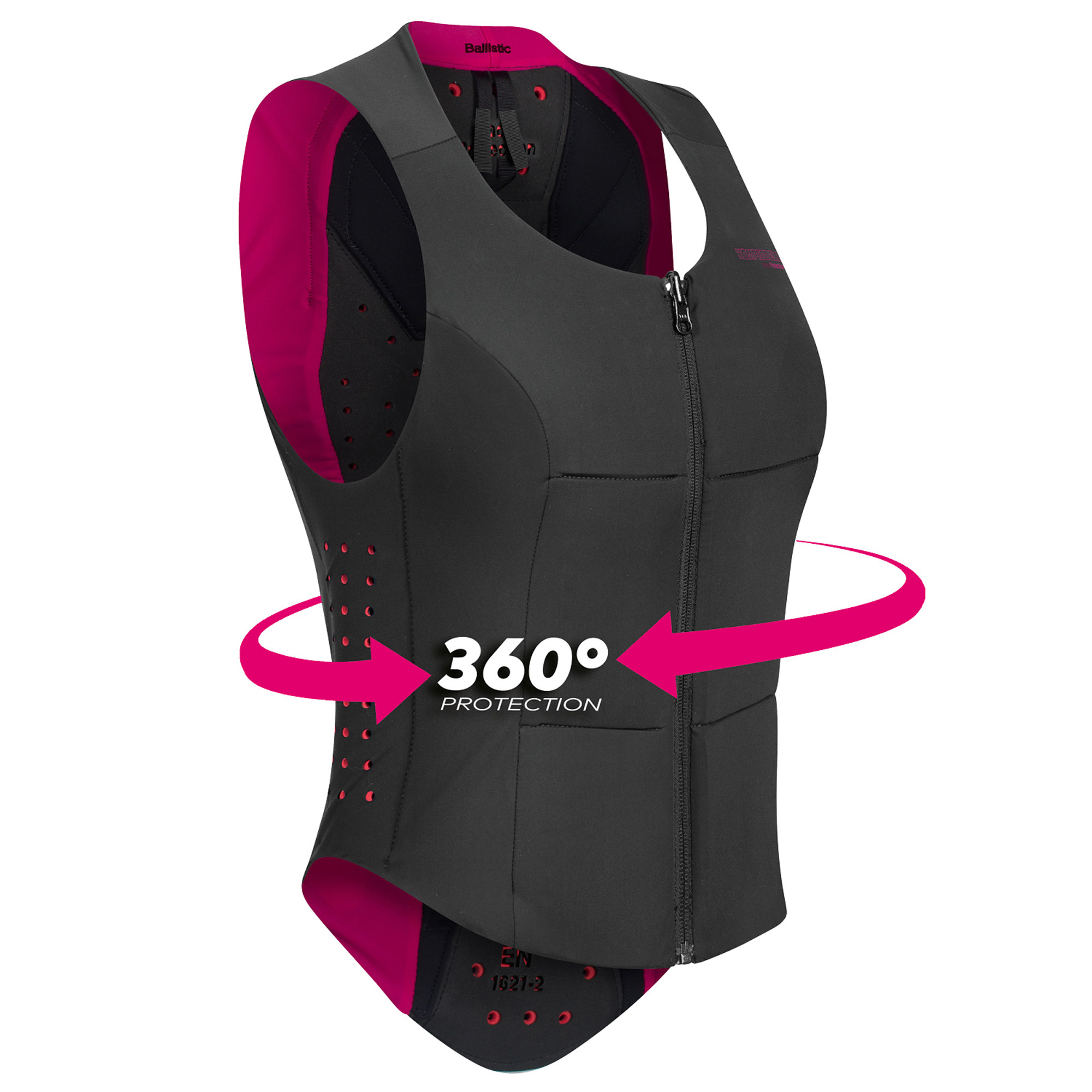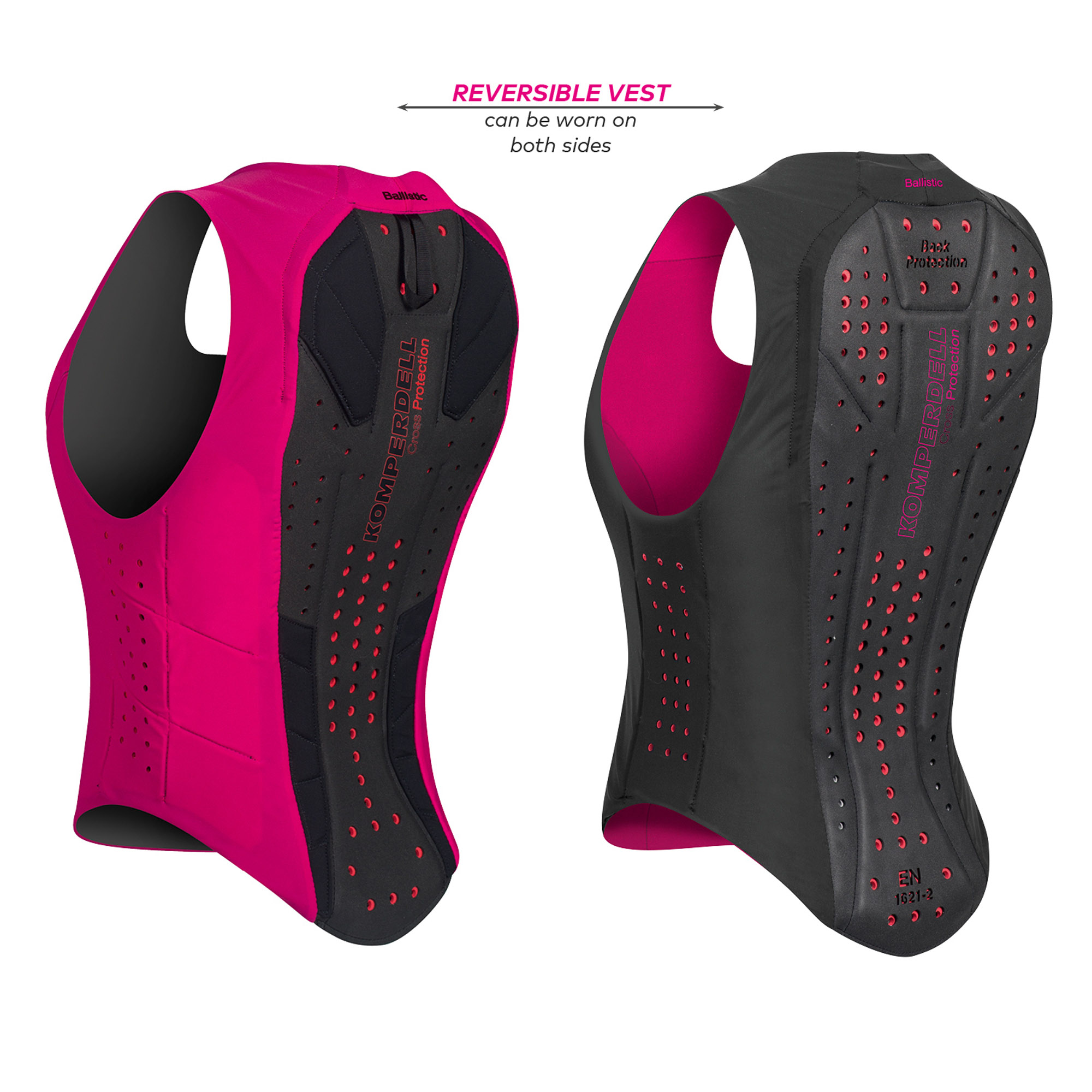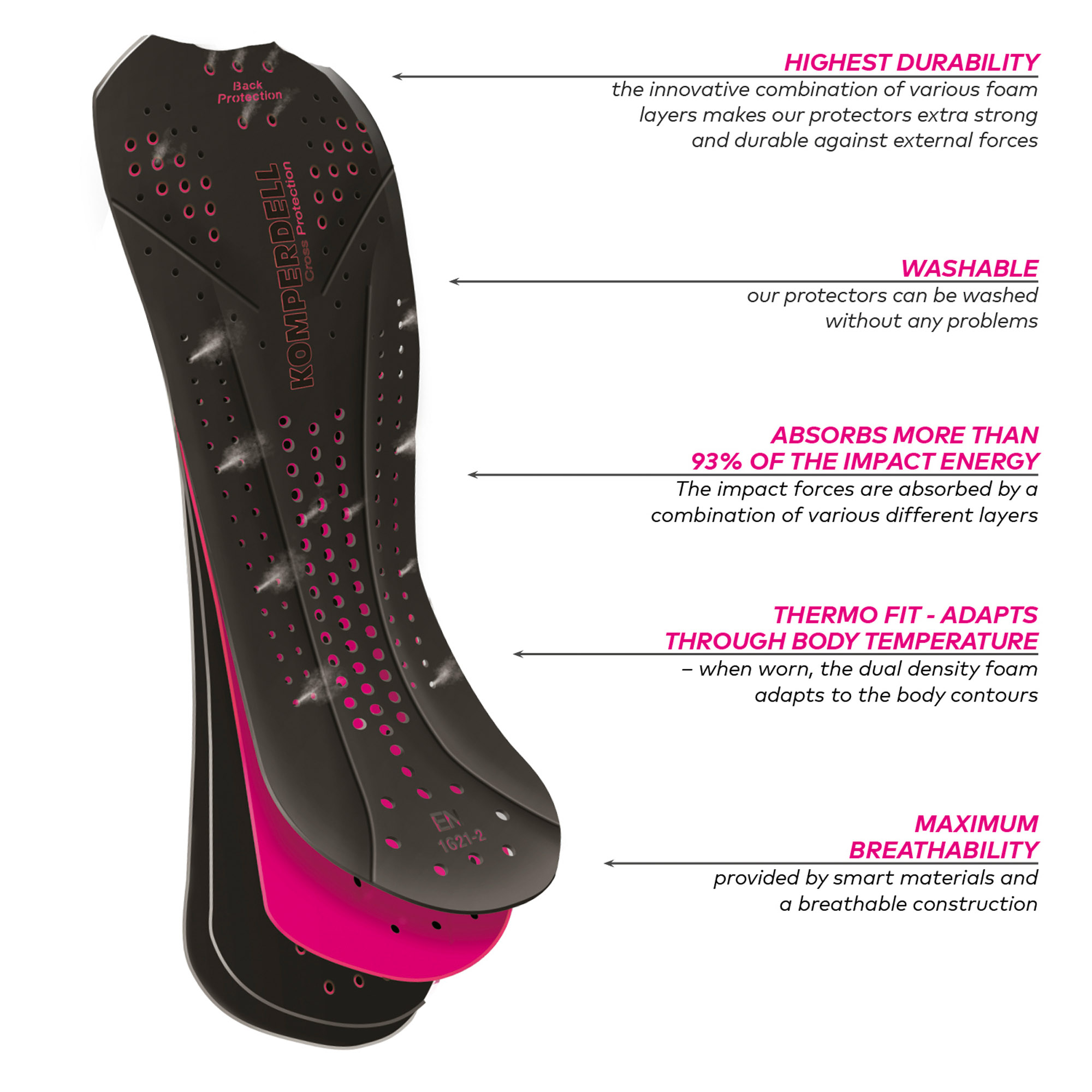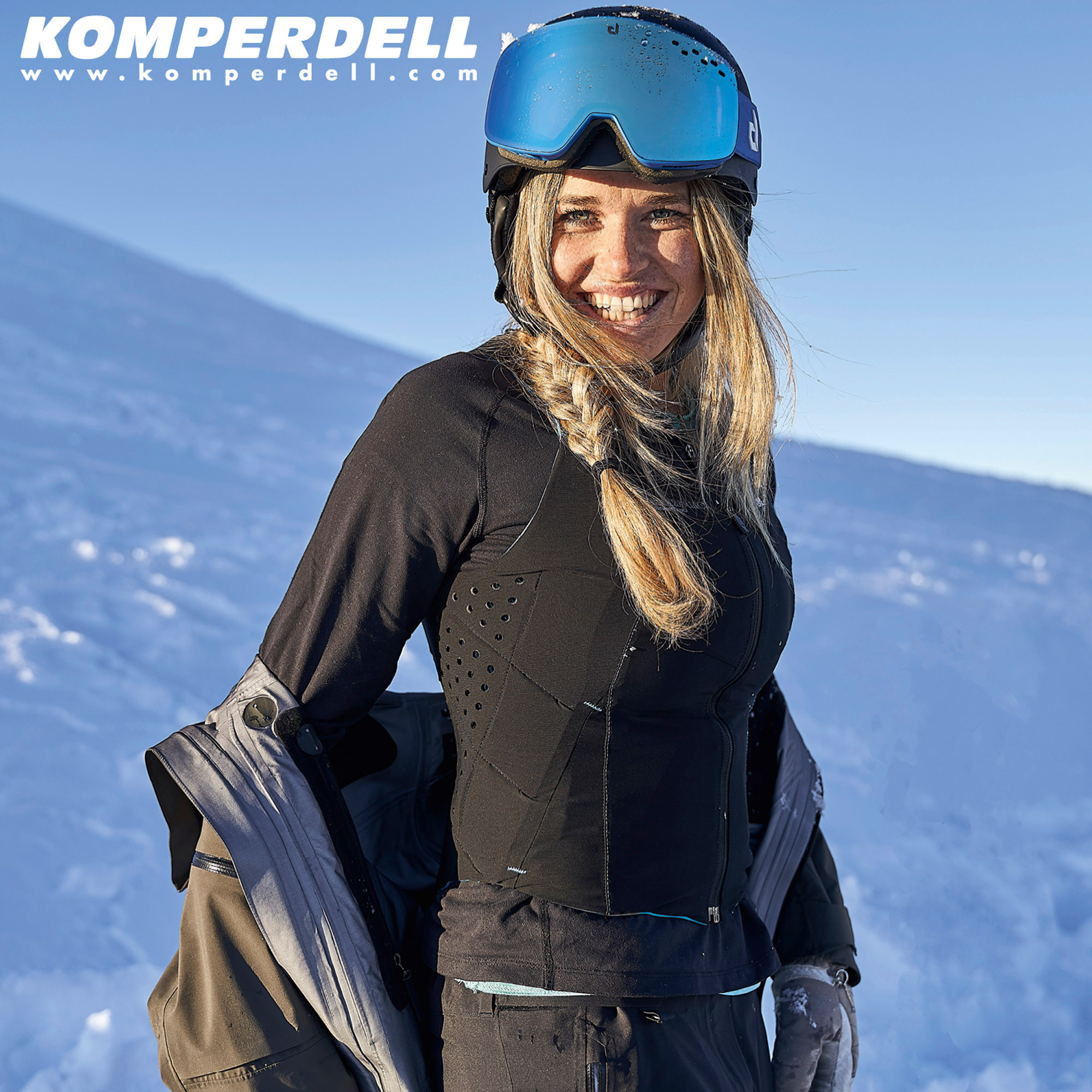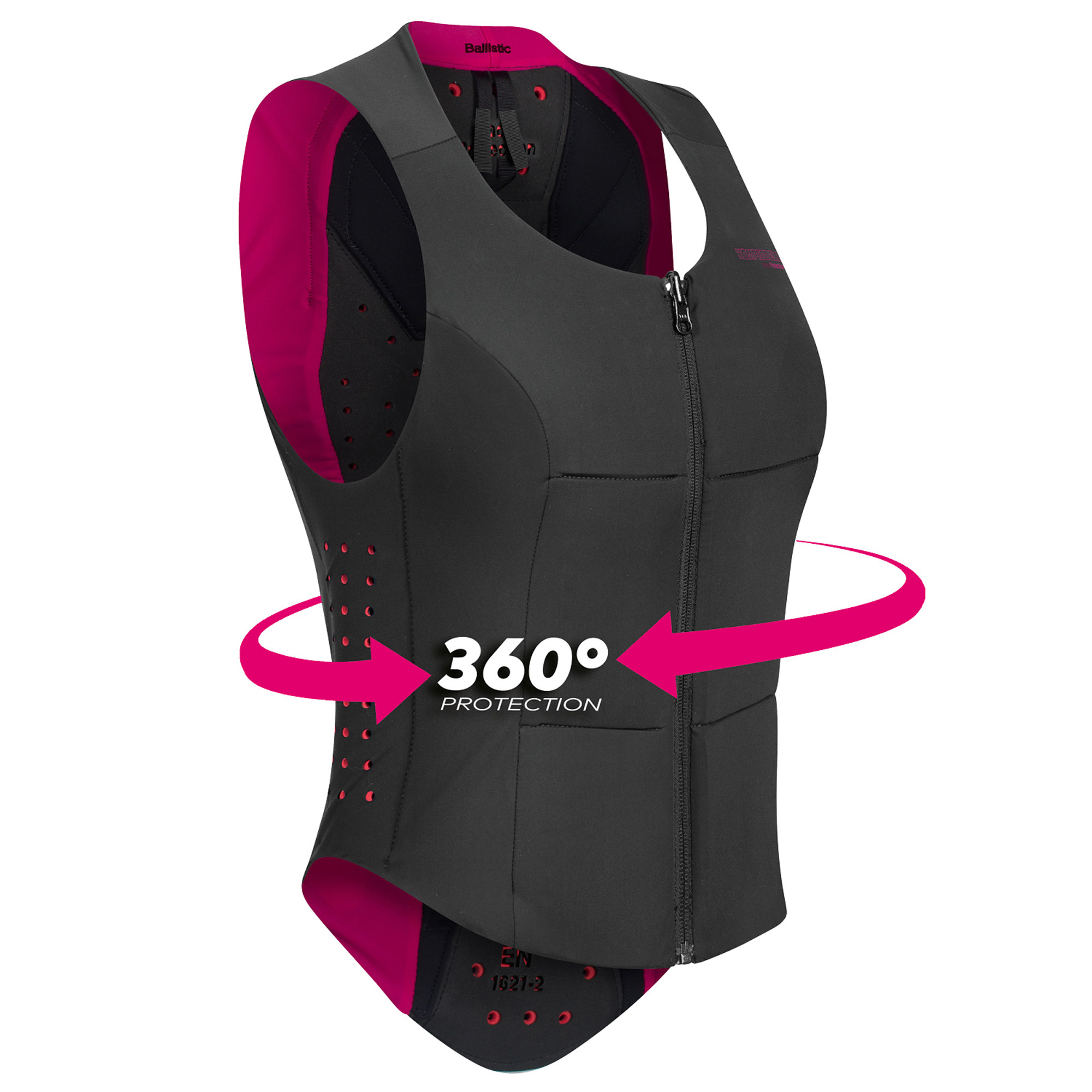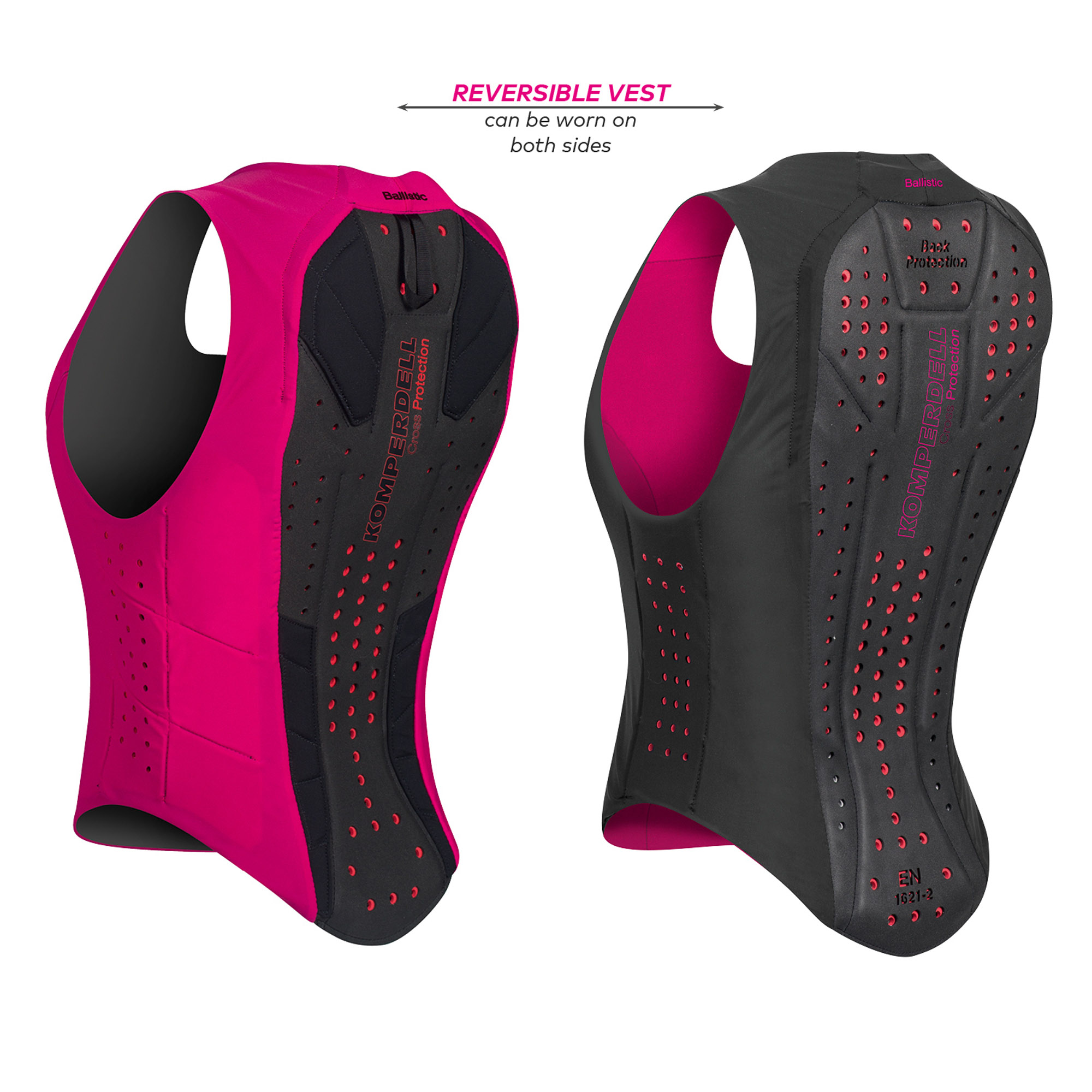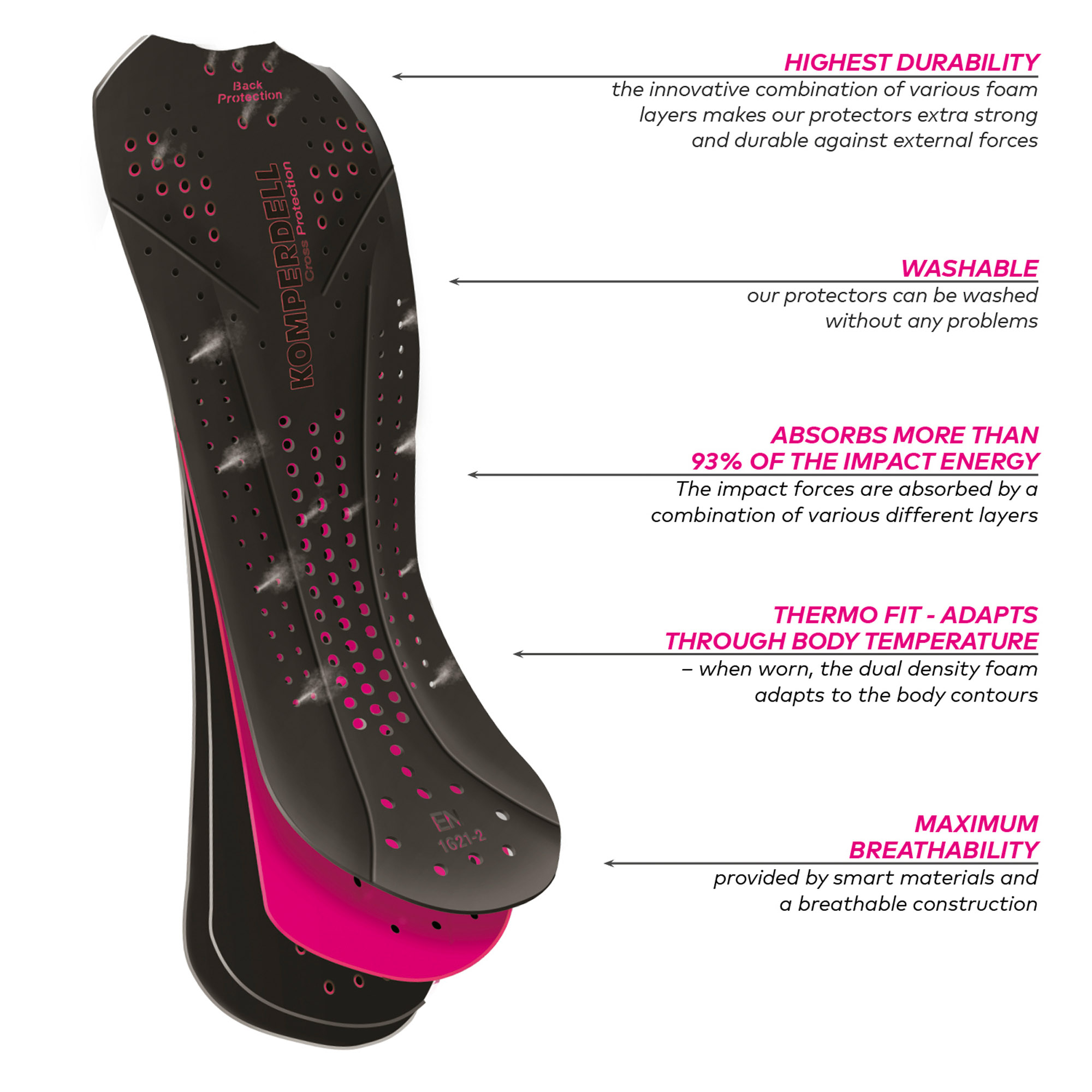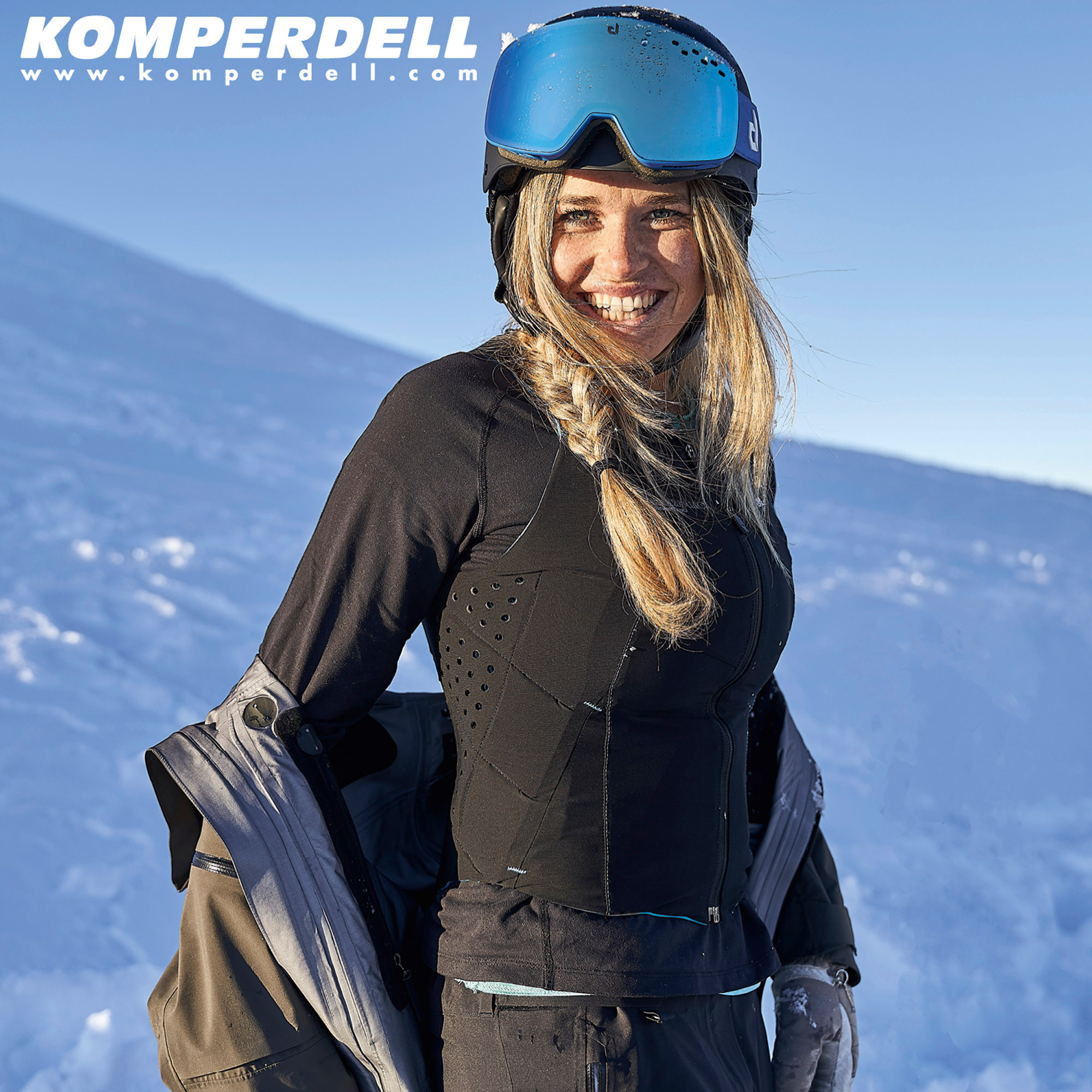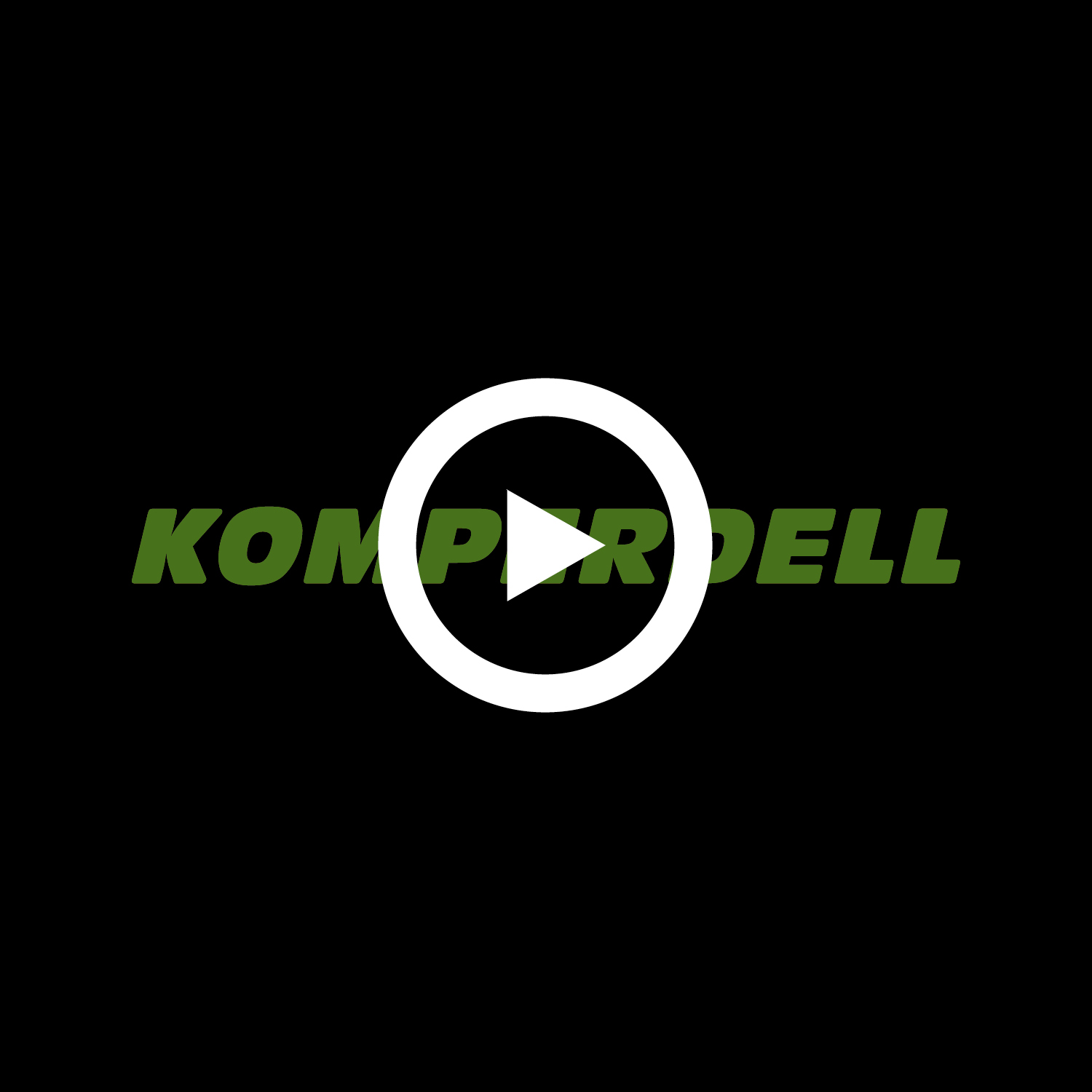 Ballistic Vest Women
Product number:
K6277-209-L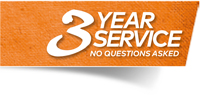 You can purchase our products online inside Europe.
If your country is not included, you can use our retailer search to find a retailer nearby.
Prompt delivery. Delivery time 3-7 working days.
Ballistic Vest Women
Sizes

available in:
XXS - XXL



Features

multilayer Cross 6.0 back-protector, made of adaptive dual-density foam
EN-approved 1621- highest safety values, 360° all around protection
light and flexible - ultimate mobility
front zipper
reversible vest, can be worn on both sides - choose your style

washable - can be washed without any problems at 30°
multi-impact resistance - due to self-regenerating Dual-Density Foam, 100% safety is still guaranteed after every fall



FAQ "Ballistic Vest Women "
Size guide "Ballistic Vest Women "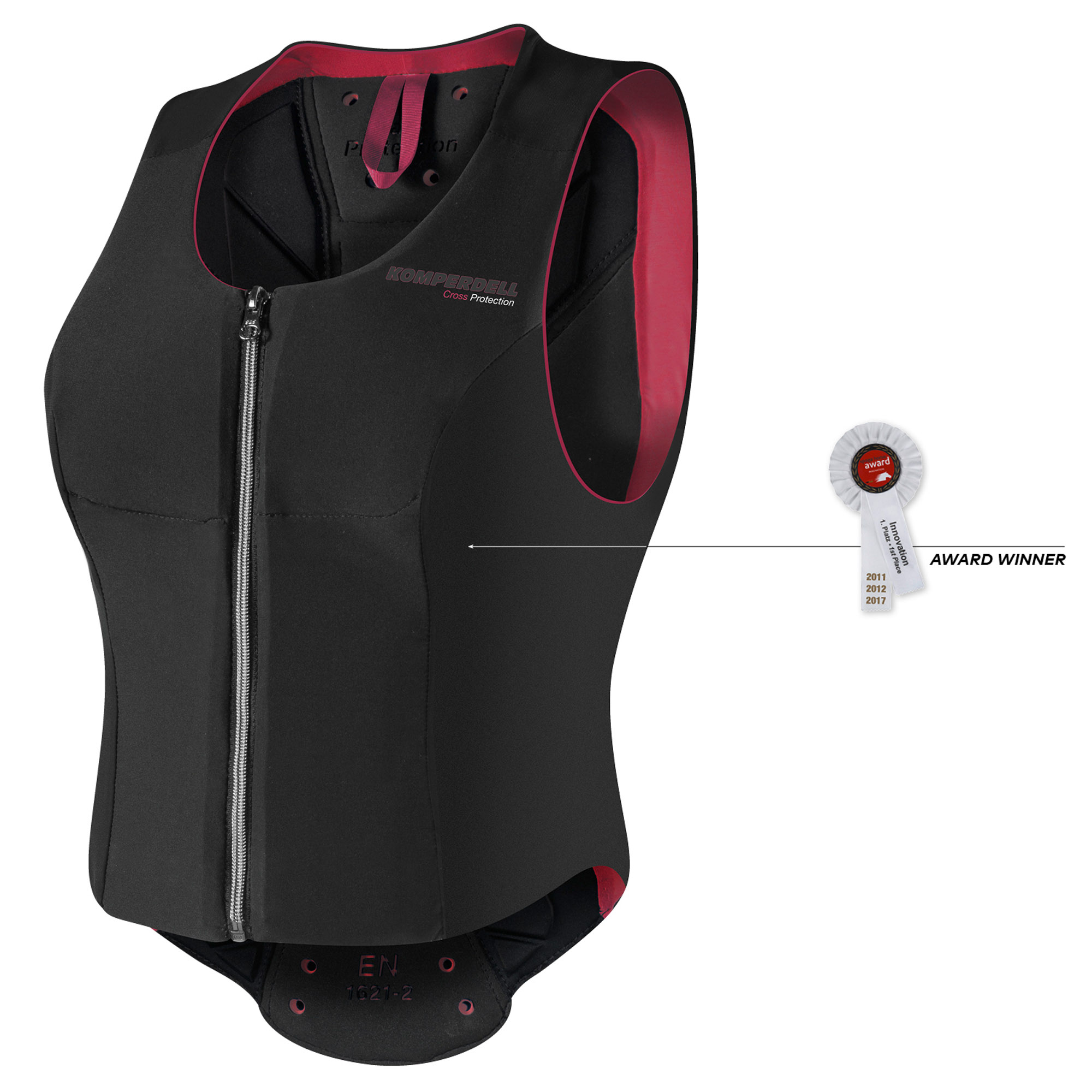 Ballistic Flex Fit
K6337-68-S
The safest back protector with protection zones in the front and rib area. Ideal as a training vest for everyday use!
instead of £249.95 * £229.95 *