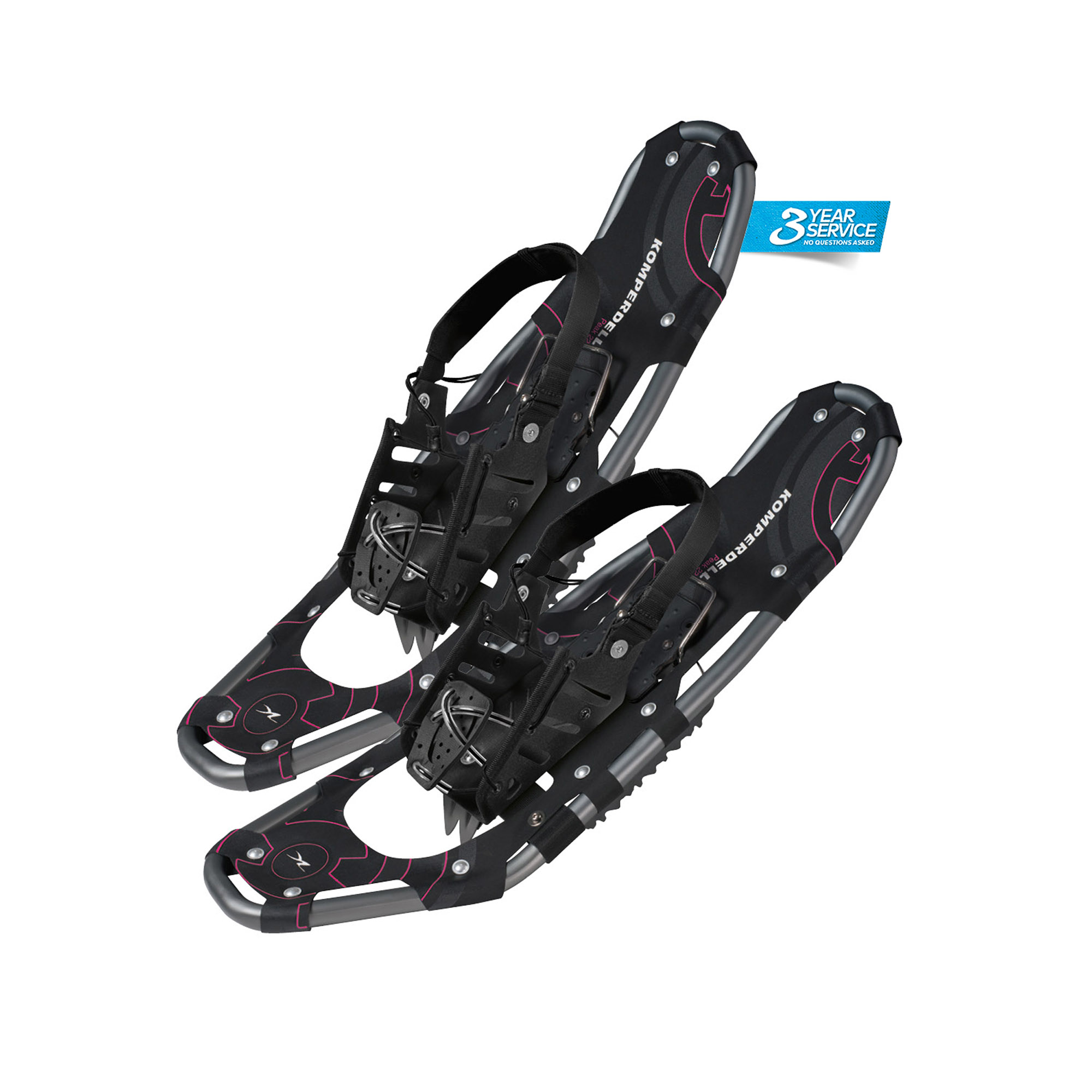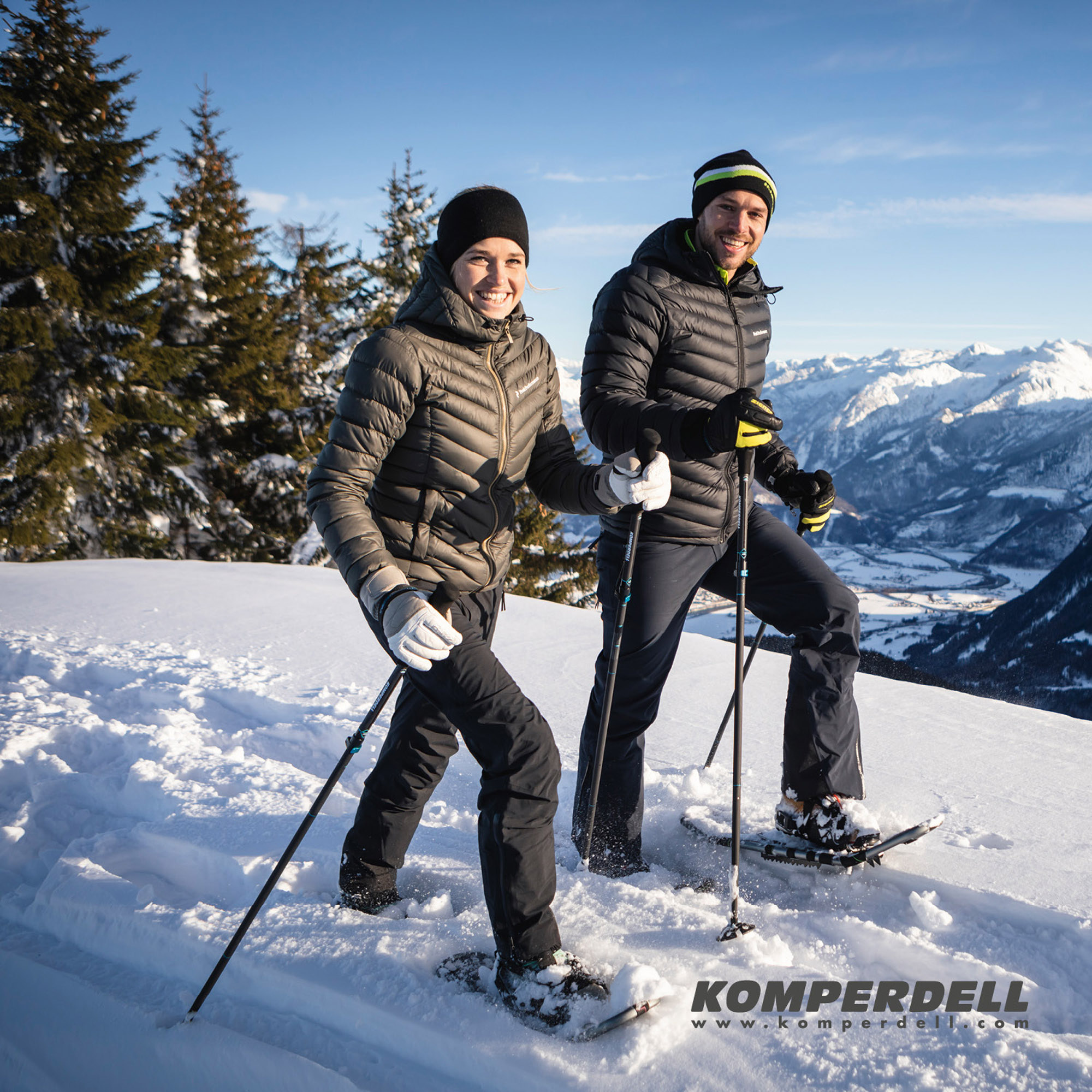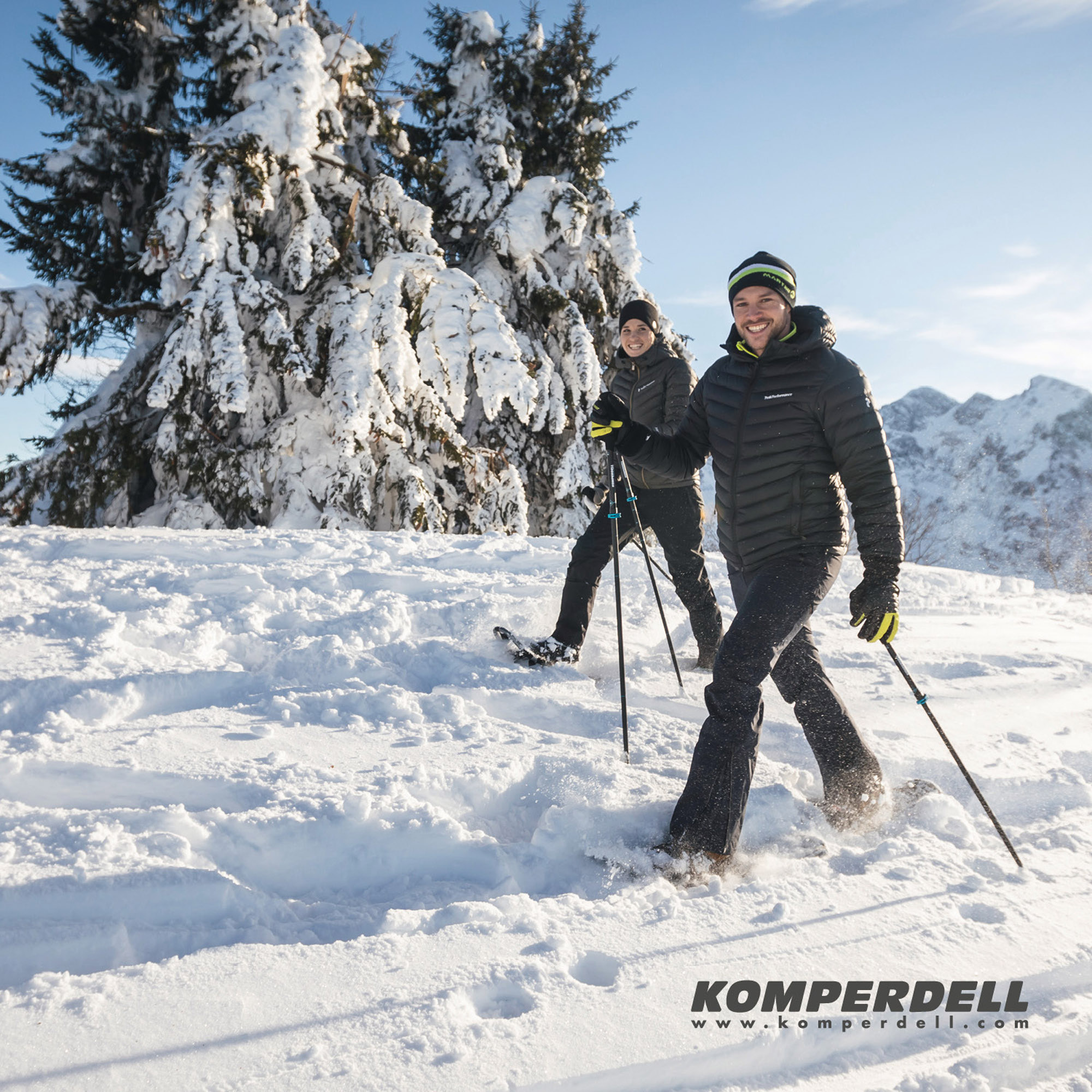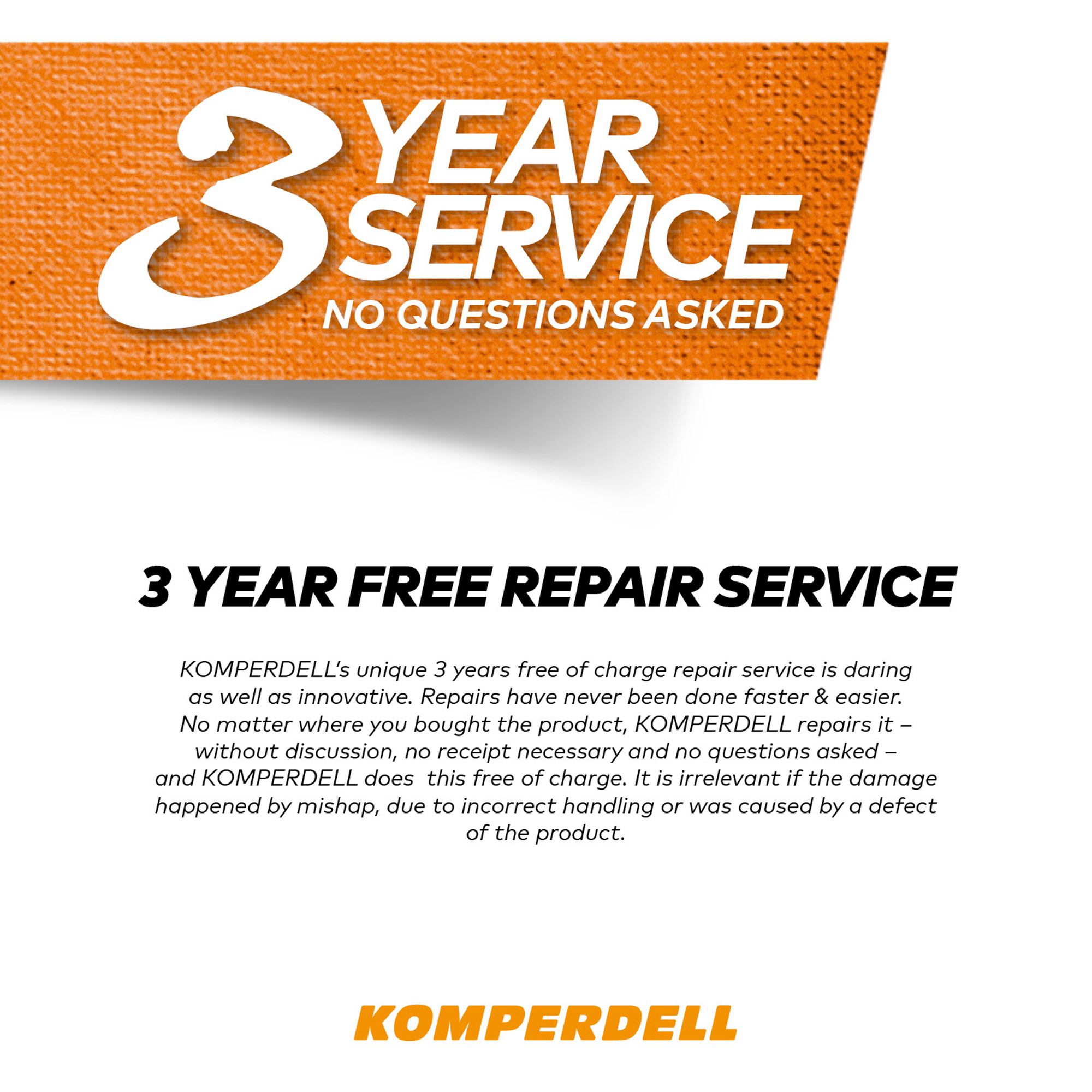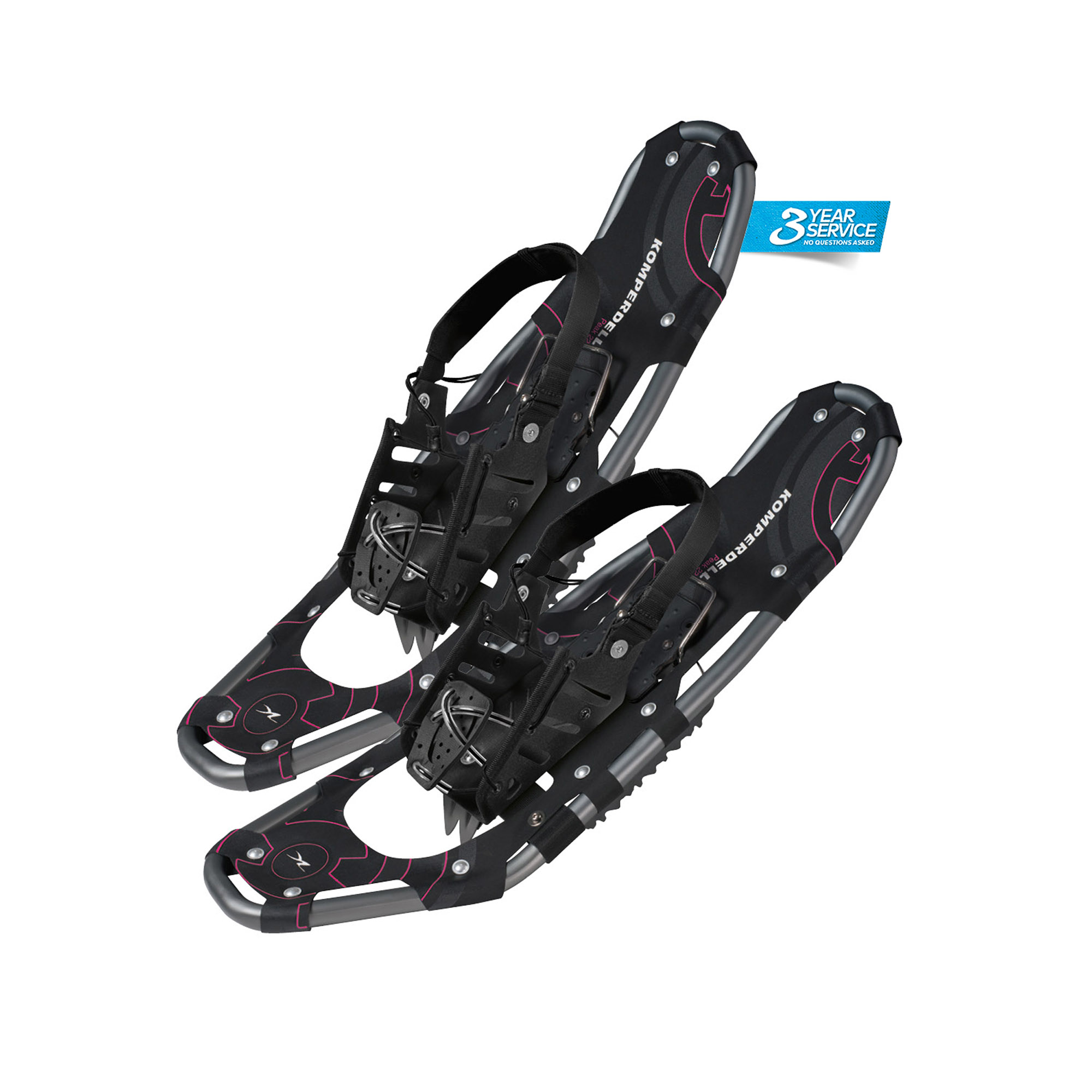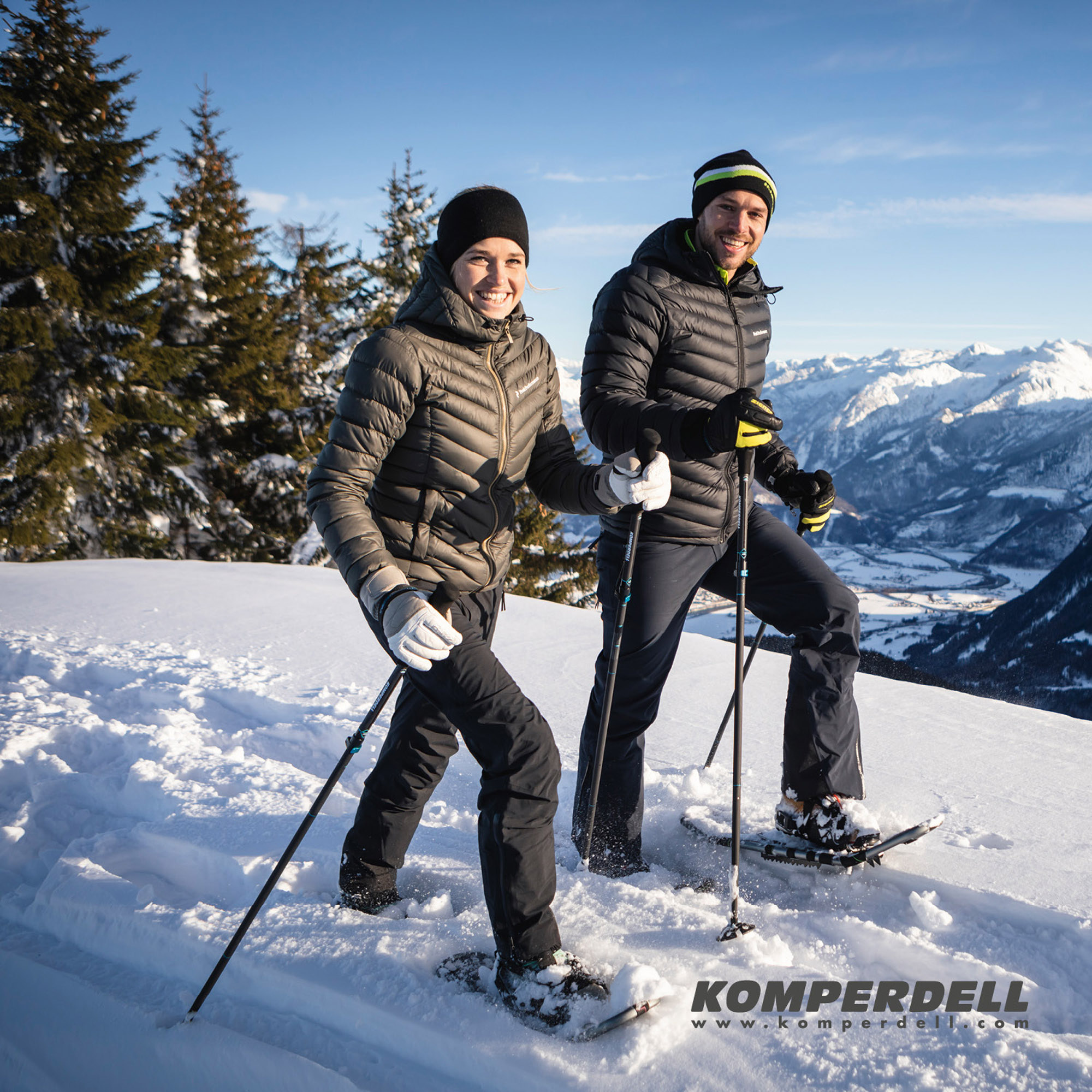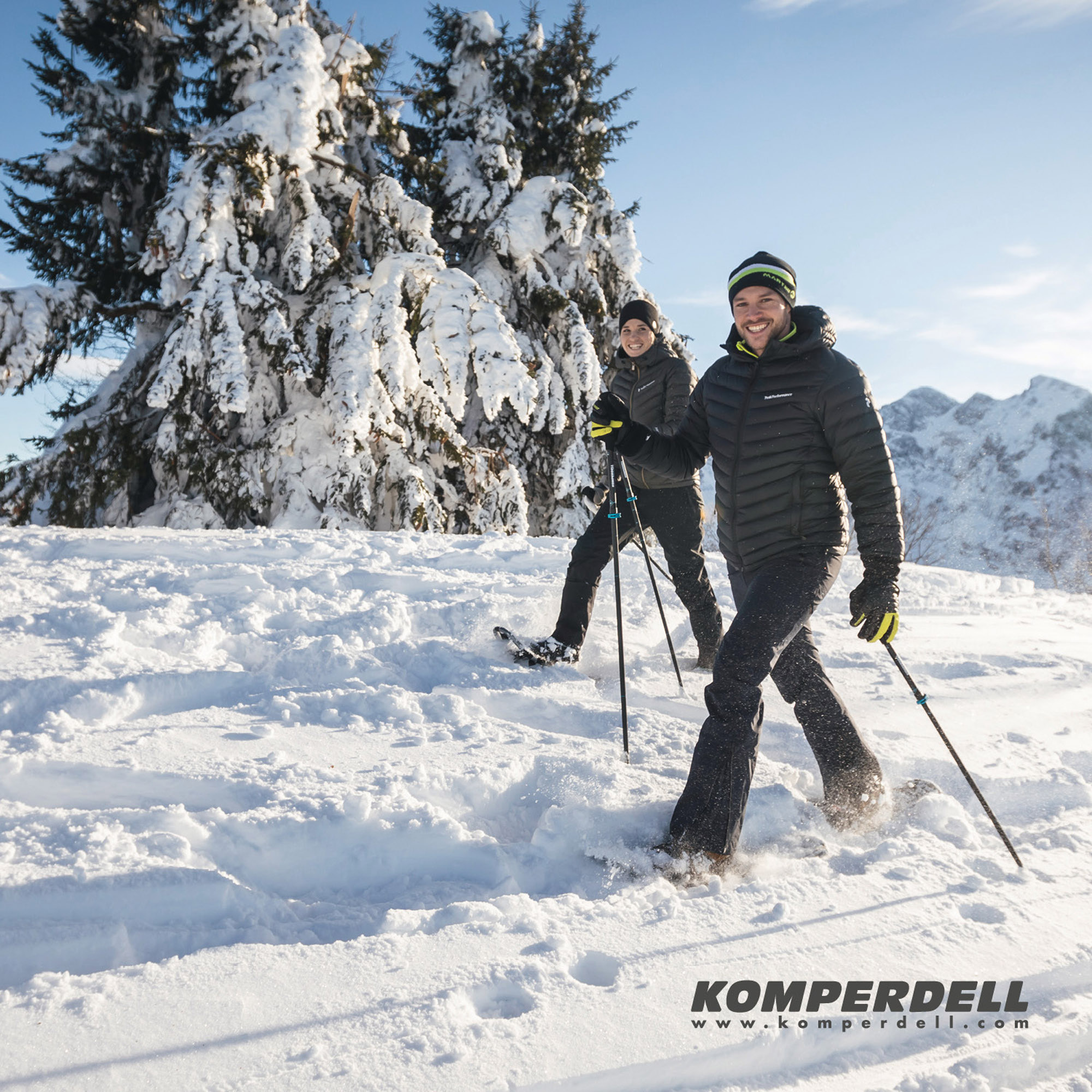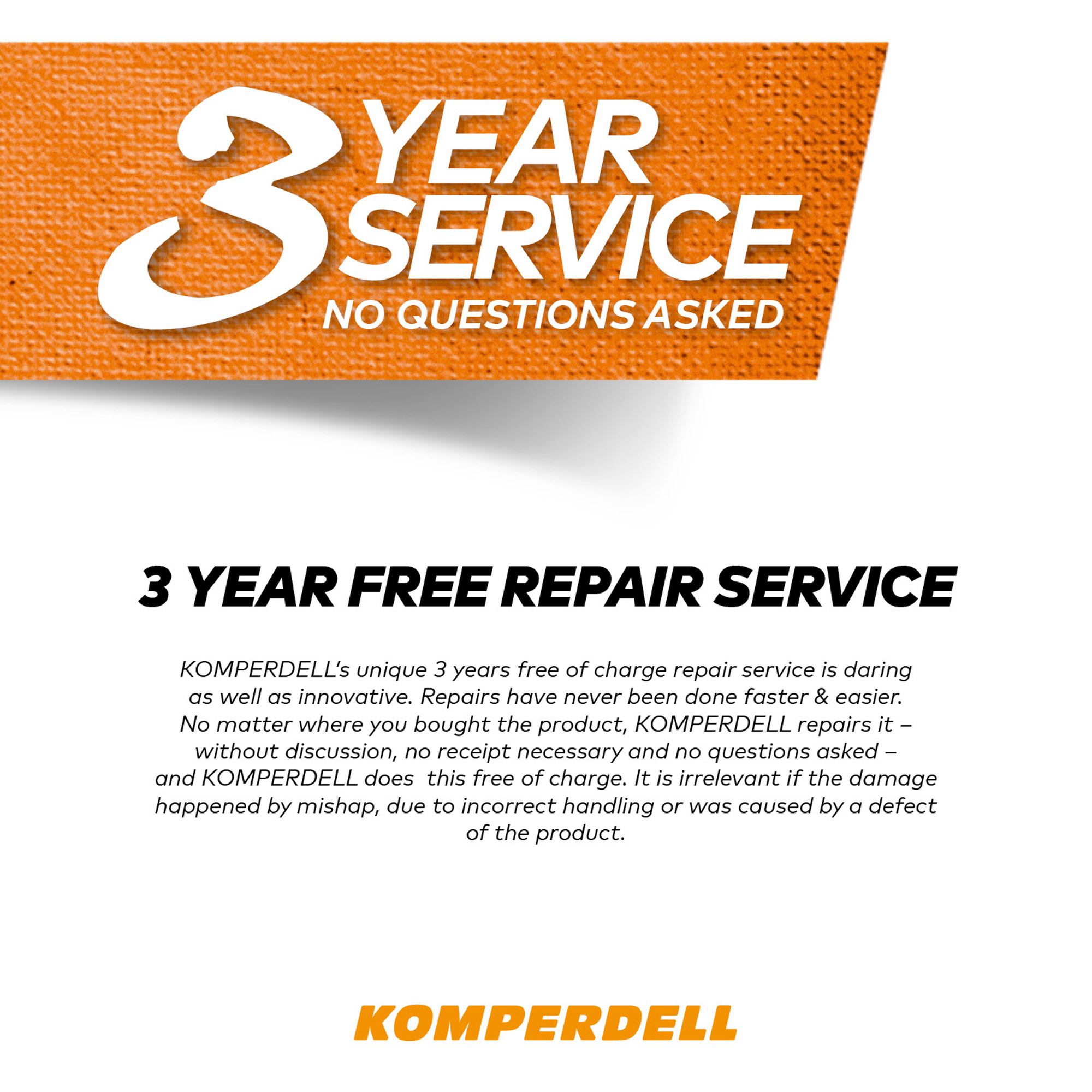 Trailblazer Snowshoe 22 berry
Product number:
K6375-10-UNI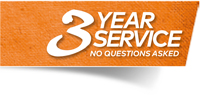 £119.95 *
%
£129.95 *
(7.7% saved)
You can purchase our products online inside Europe.
If your country is not included, you can use our retailer search to find a retailer nearby.
Prompt delivery. Delivery time 3-7 working days.
Trailblazer Snowshoe 22 berry
Sizes

T22 - up to 80kg (baggage included)





bindings available in:
S: shoe size 36 - 40
M: shoe size 41 - 45
L: shoe size: 44 - 45





weight: 883 grams/piece
Features

extra tough and snow-repellent Hypalon decking
light, anodized aluminium frame
steel crampons made of stainless steel, placed underneath ball and heel provide perfect traction
fast-click bindings, stable strap system, suitable for any shoe size and normal outdoor shoe wear, extra firm hold
heel lift
FAQ "Trailblazer Snowshoe 22 berry"
Size guide "Trailblazer Snowshoe 22 berry"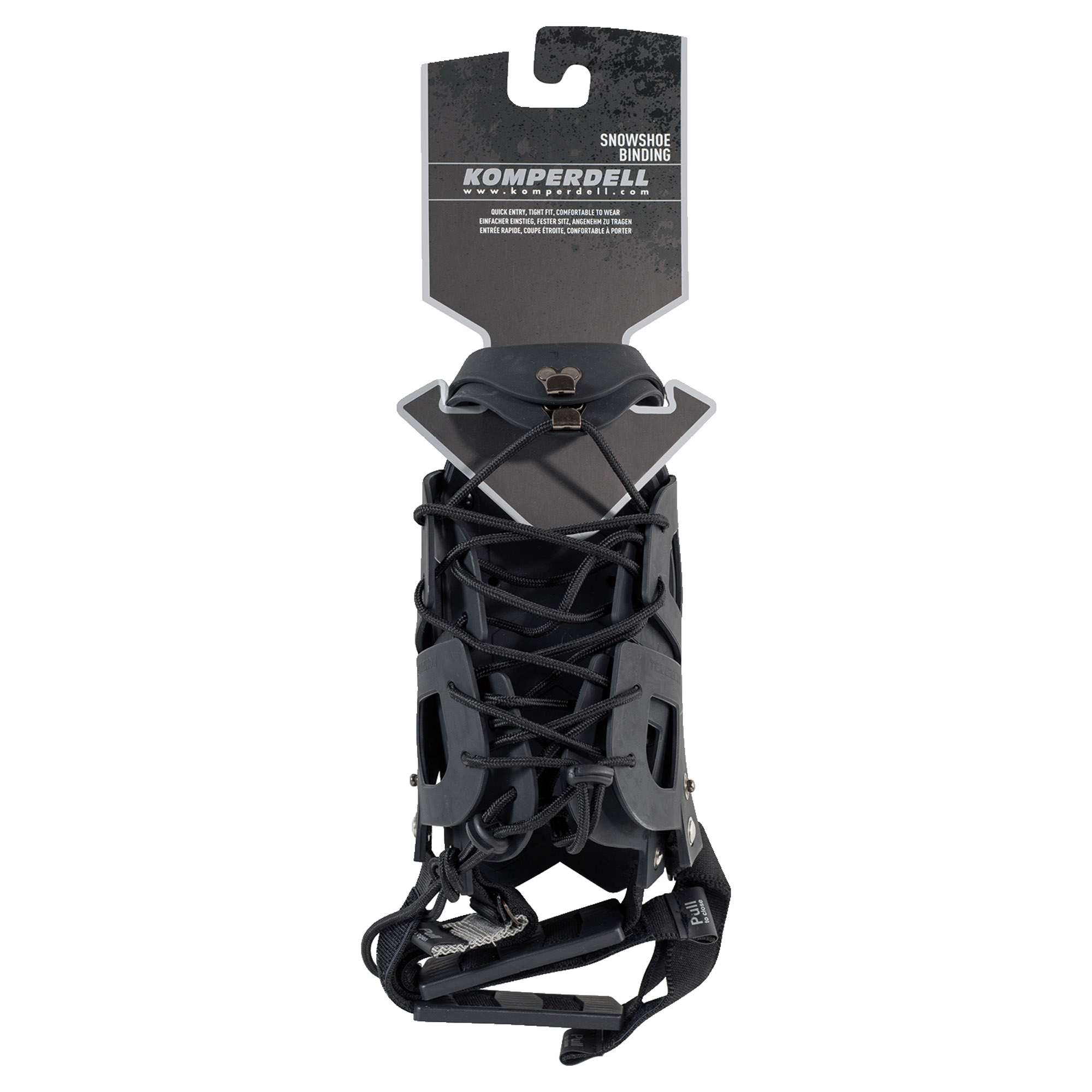 TPU Snowshoe Binding
K6572-925-M
Separate Easy Step-in binding for our snowshoes. Guarantees quick entry and fits all sizes and types of boots. Offers a perfect hold and is comfortable to wear.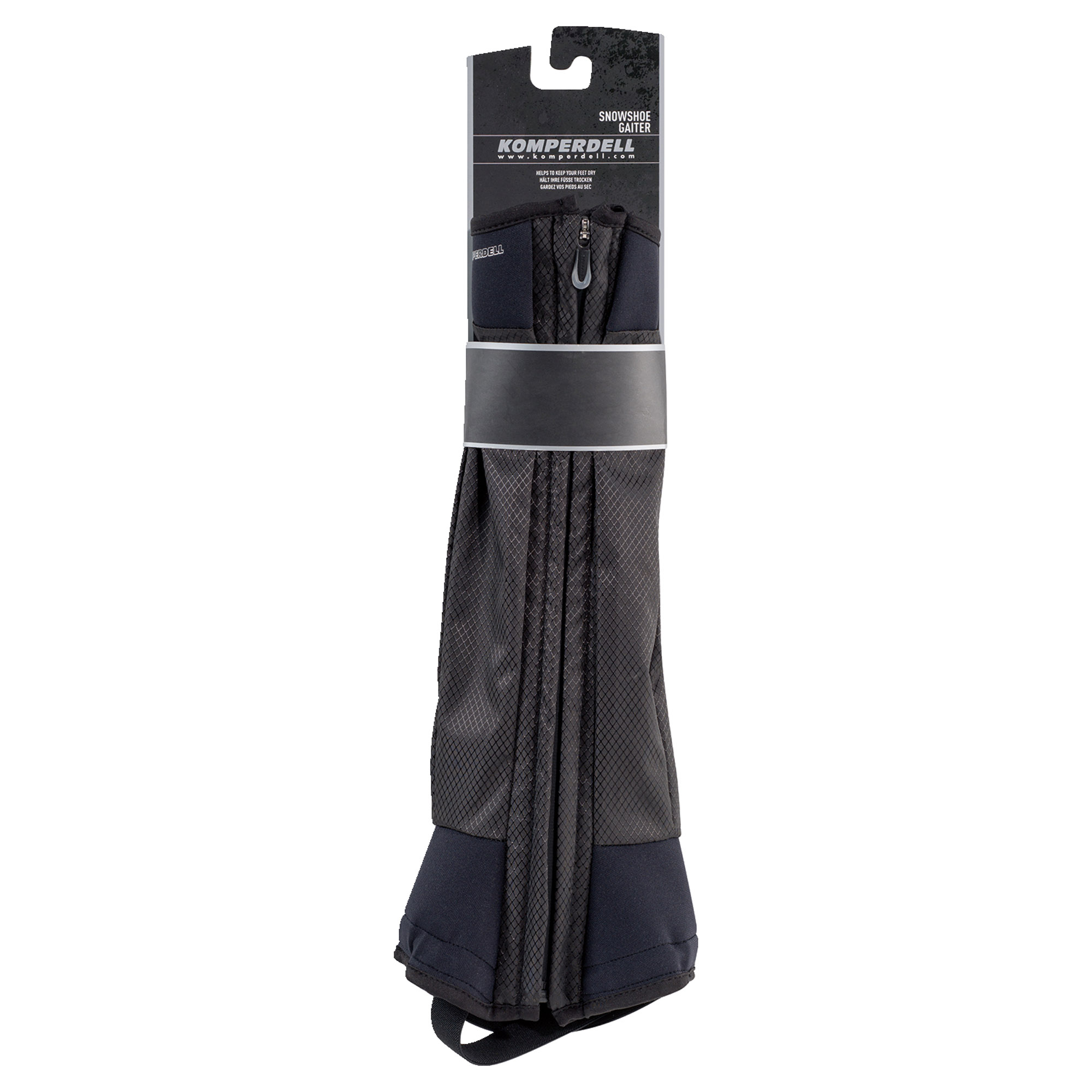 Snowshoe Gaiter
K6575-925-S
Reliable weather protection for every snowshoe hike! Prevents wind, cold and wet feet. Optimal fit due to adjustable drawstring.