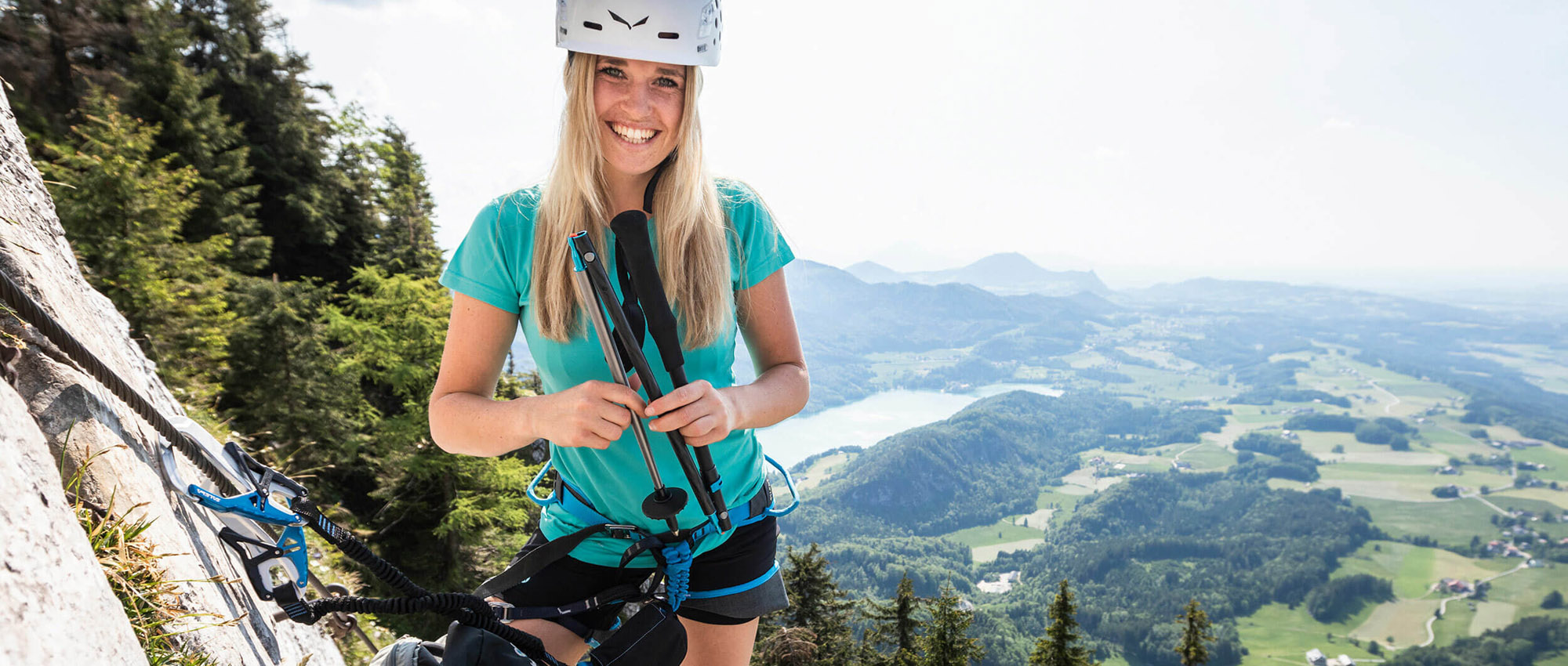 WE LIVE SUSTAINABILITY
We produce all poles 100% sustainably in Austria and offer a worldwide unique repair service. We will repair your telescopic poles without any questions or receipts – no matter what happened! Unique and only from Komperdell!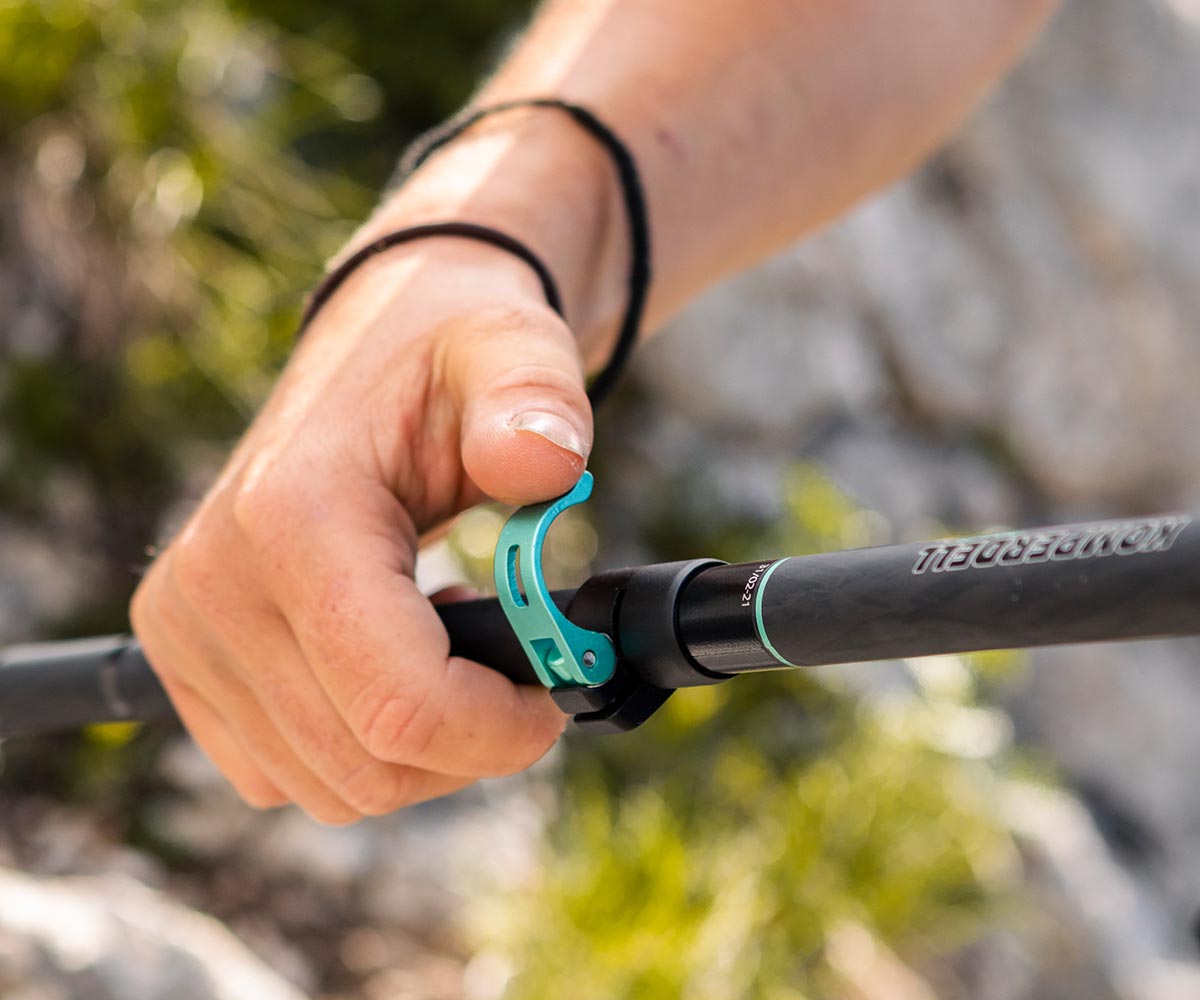 1
THE STRONGEST LOCK ON THE MARKET!
Our Powerlock 3.0 is the strongest lock on the market and does not yield even with temperature fluctuations or humidity!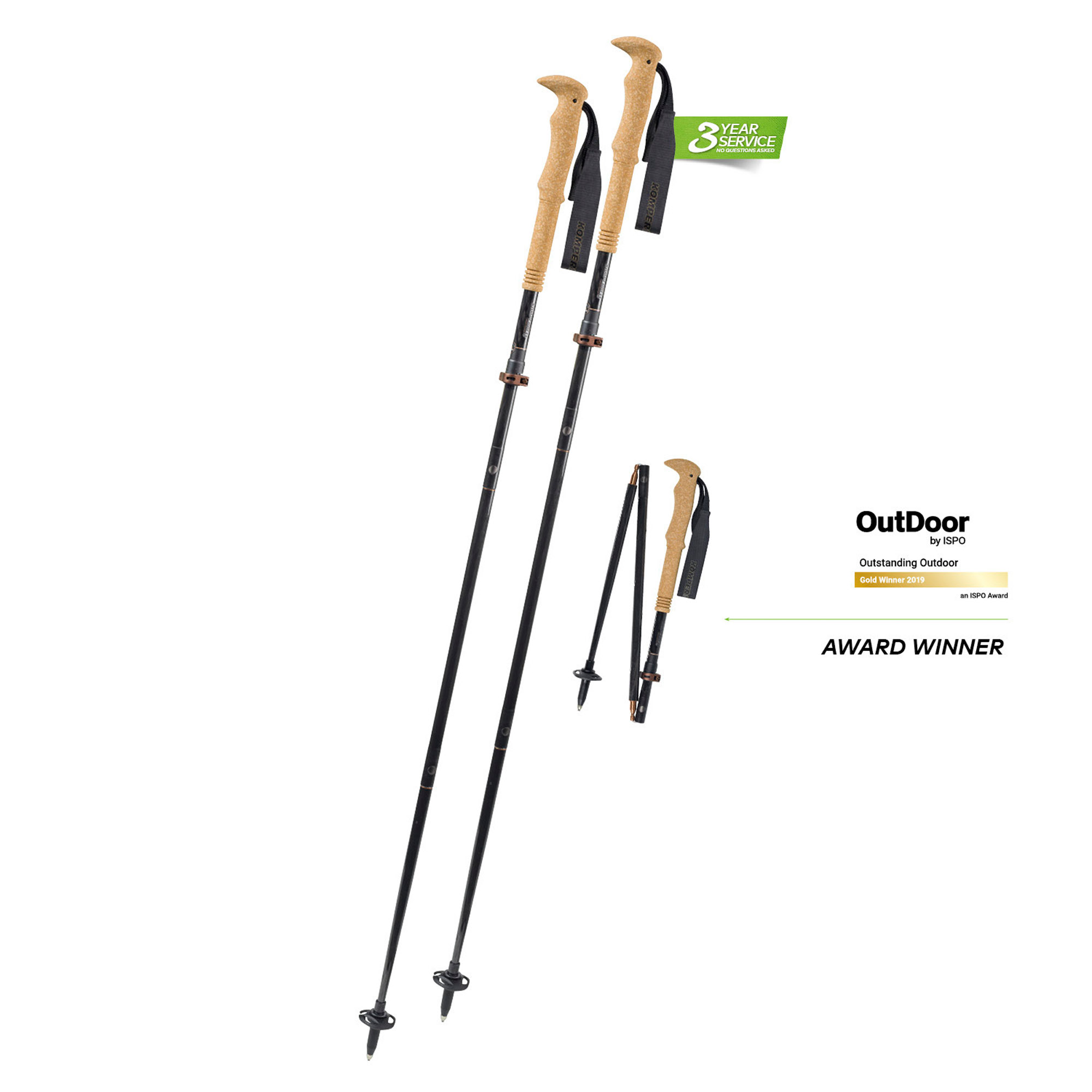 Carbon FXP 4 Summit-Vario
K1942363-10-Tele
The trekking pole, which deploys completely on its own. Unique and only from Komperdell.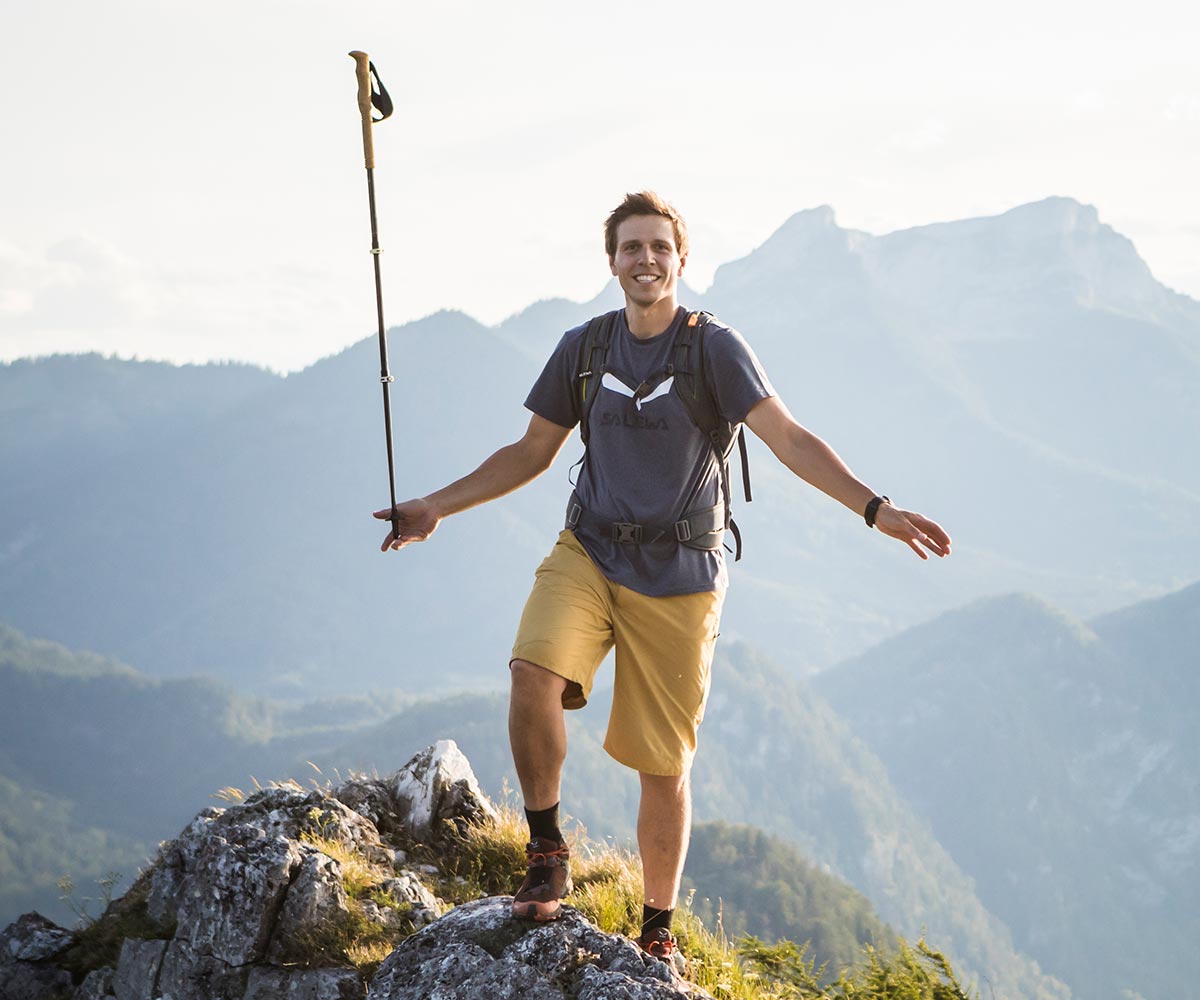 2
LIGHT LIKE NO OTHER!
We offer by far the lightest trekking poles on the market as every gram counts on the mountain. Felt with every step you take!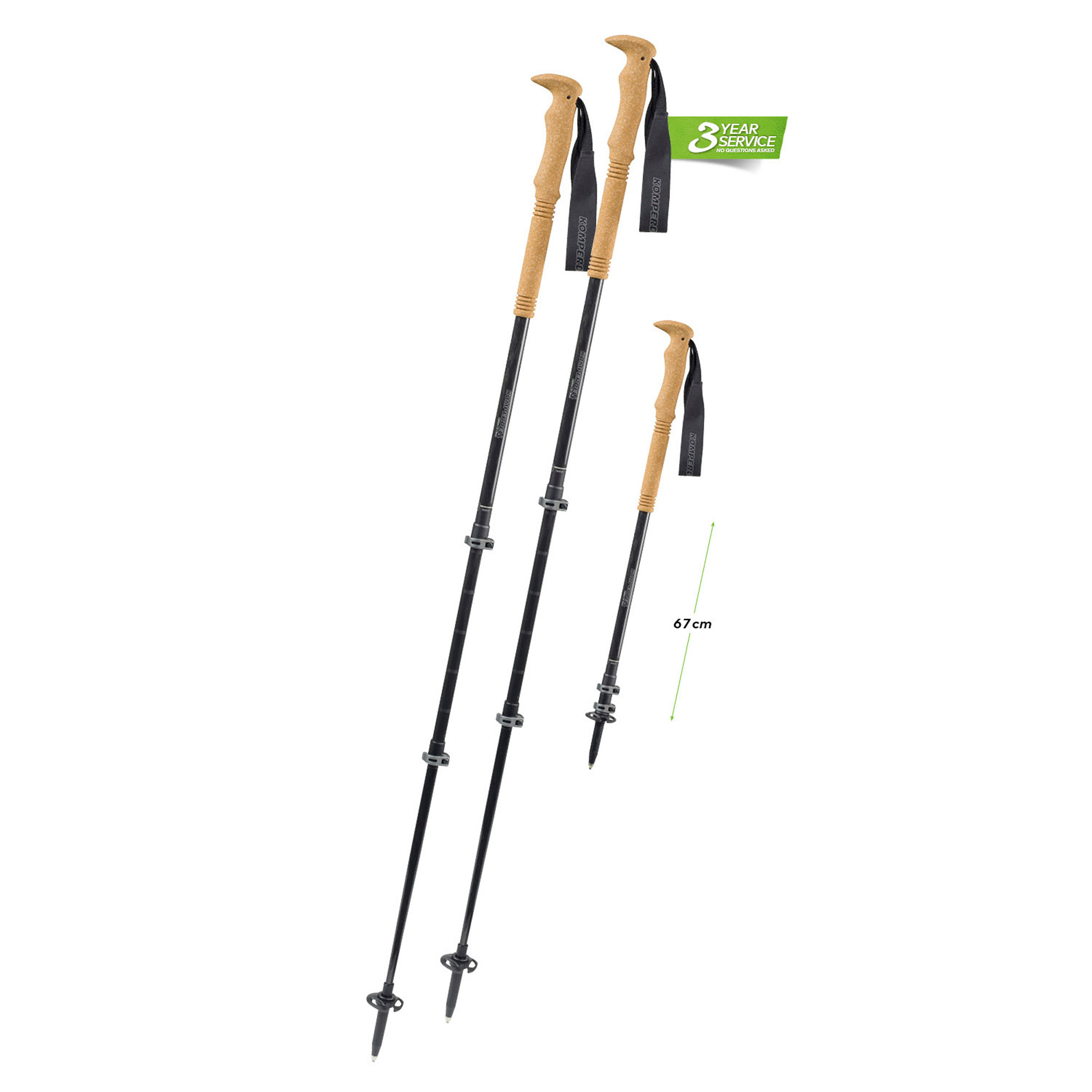 Carbon C3_Cloud
K1752368-10-Tele
Our lightest trekking pole made from carbon – felt with every step you take.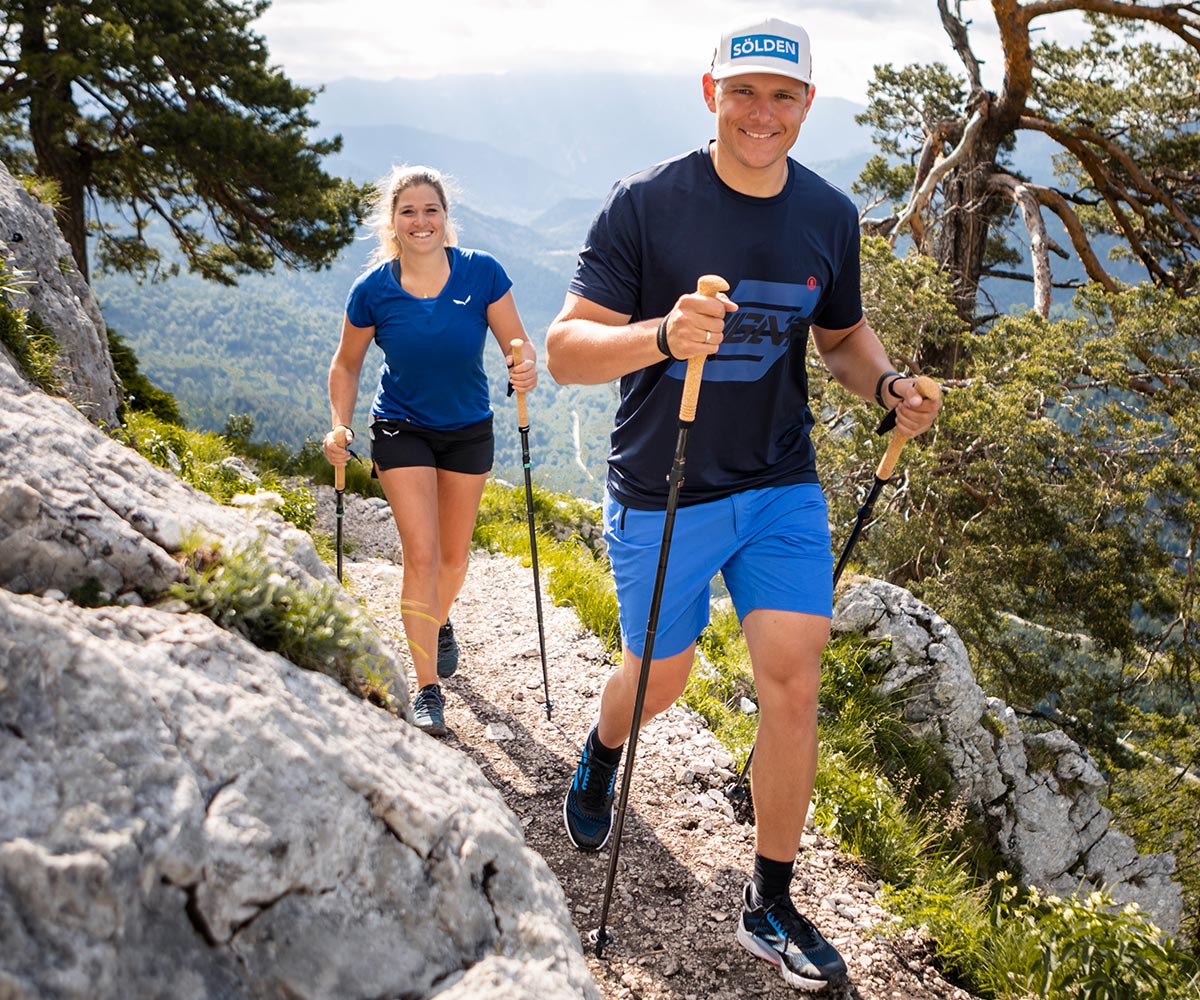 3
CLOSE COOPERATION WITH ATHLETES!
Together with our athletes, we are constantly working on new solutions to make our products even better.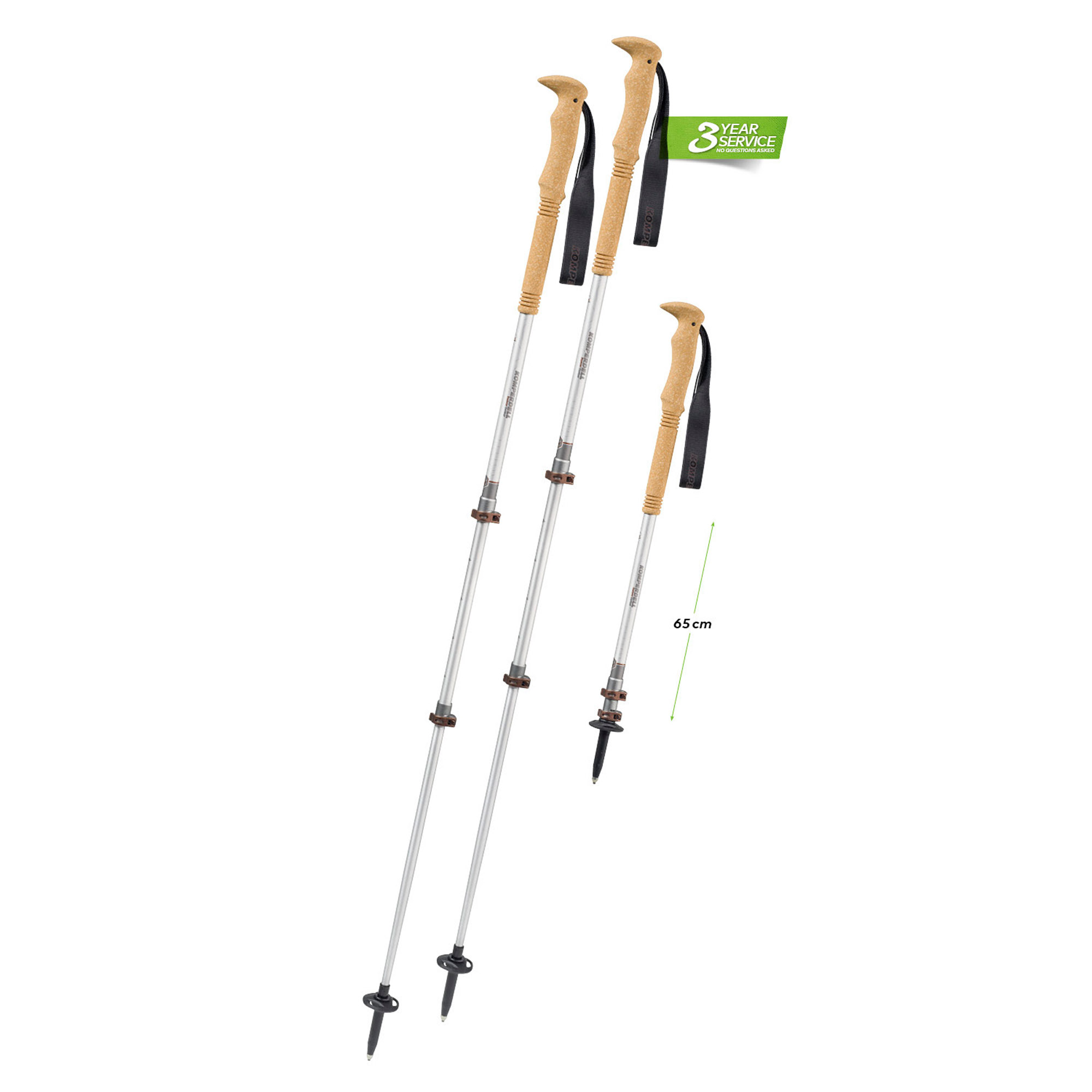 Explorer Contour Cork
K1742318-10-Tele
Length-adjustable trekking pole made of robust aluminium with a soft and lightweight cork grip with an extended grip zone.