Worlds lightest snowshoes
Snowshoes from Komperdell
Made of 100 percent carbon
Produced of a piece out of 100 % carbon. That's our ultra-lightweight snowshoes, the ideal companion for your next tour. Weighing 691 grams only, you will trudge through snowy landscapes with an ease you never imagined. The lightweight snowshoes also provide impressive traction on ice and snow. They are comfortable to wear and - thanks to the Quicklock binding - are uncomplicated to use. Snowshoes made of exceptionally hard wearing aluminium are also available for men and women. For the individual products, always pay attention to the weight limits and consider both your body weight and your equipment, clothing, and fully packed backpack. You will then be able to look forward to your next winter adventure away from the pistes in a pristine snowy paradise with no worries at all. Browse our shop and discover them for yourself.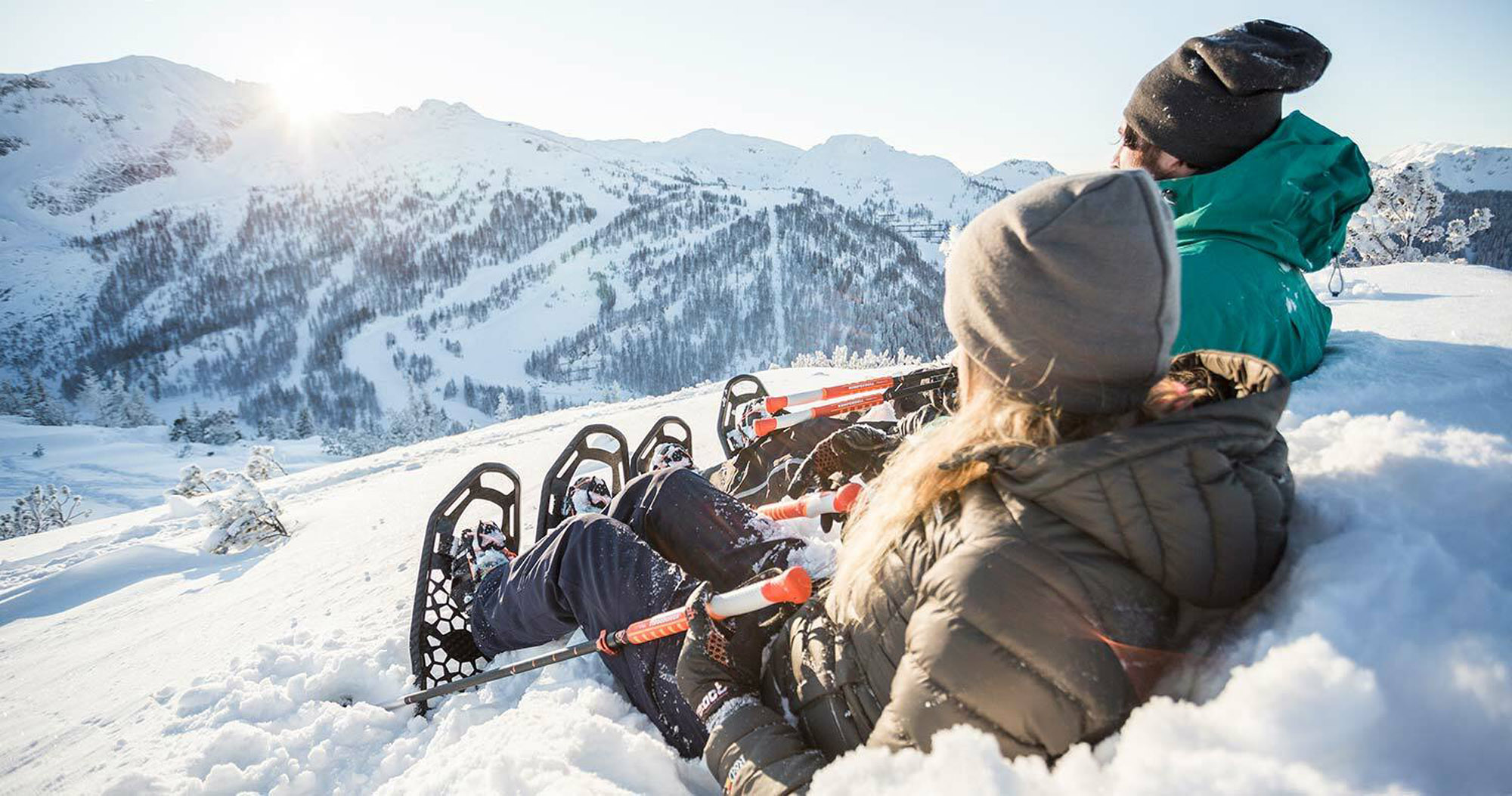 1
100% CARBON
50% lighter- only 691 grams. Pure Carbon, completely made in one piece.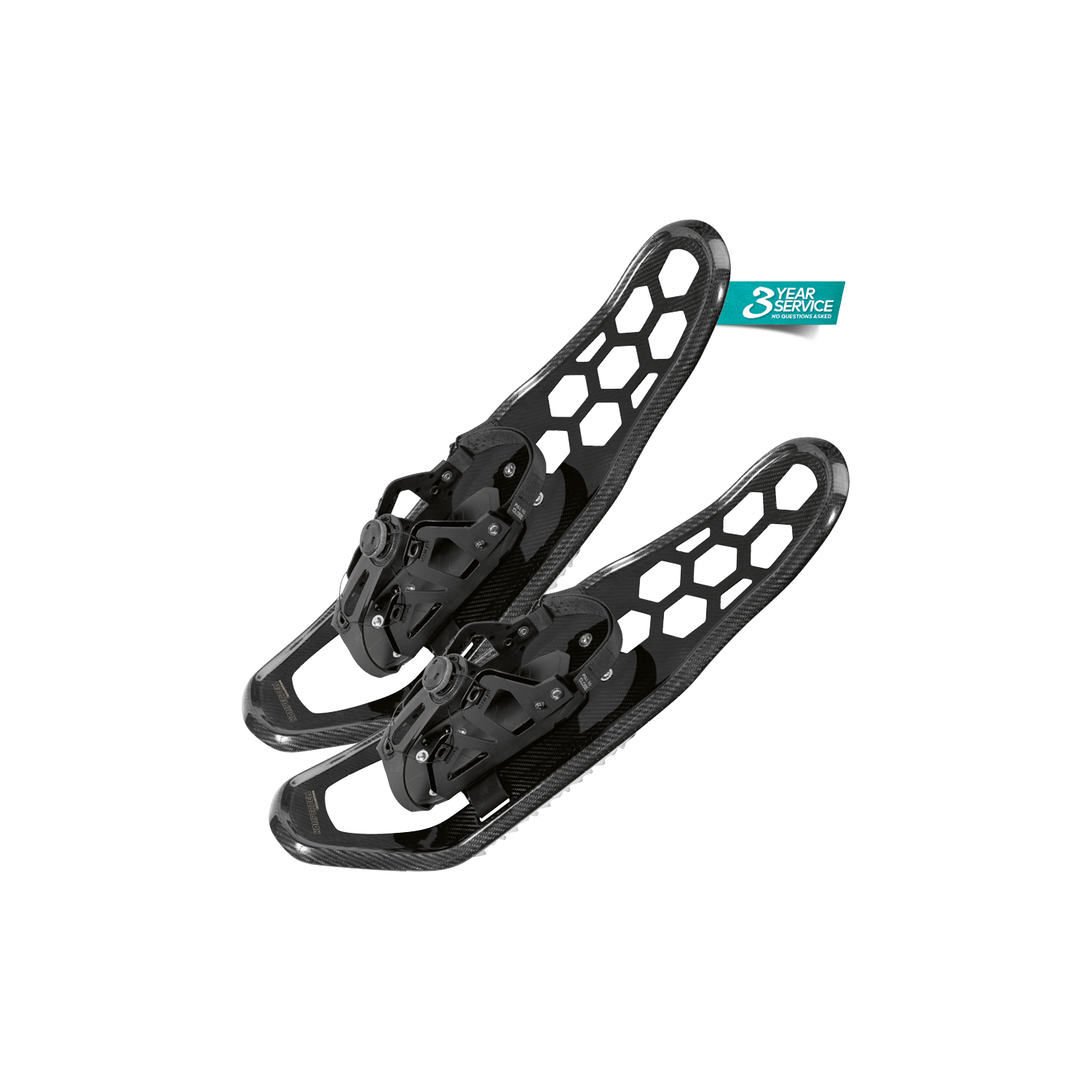 Special Composite Air Frame
K6583-10-L
Light snowshoe made out of carbon with Quicklock binding and an additional toe cover.
instead of £449.95 * £299.95 *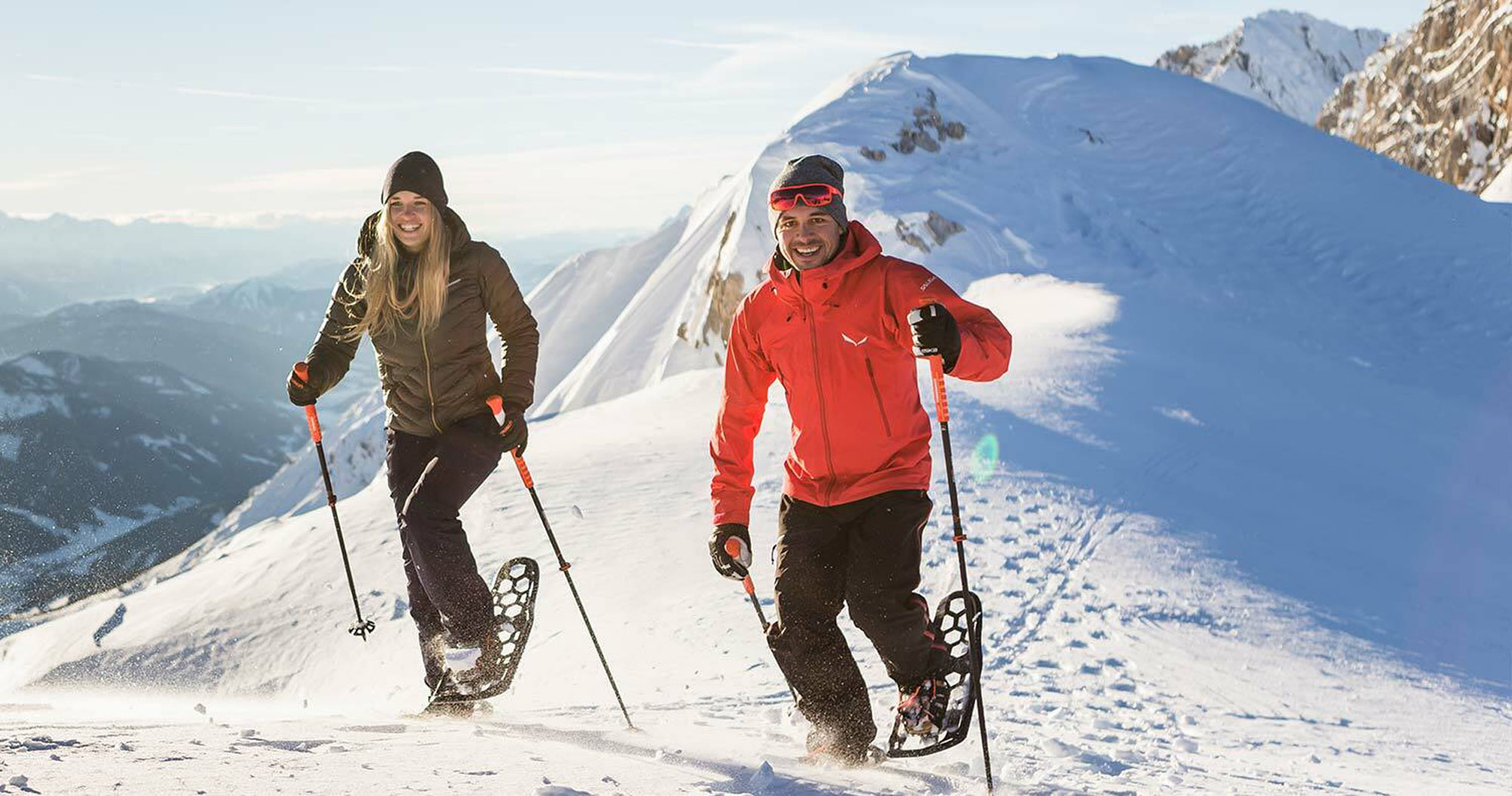 2
QUICKLOCK BINDING
The new Quicklock binding guarantees for an extremely easy entry and perfect fit - incredible traction on ice and hard packed snow.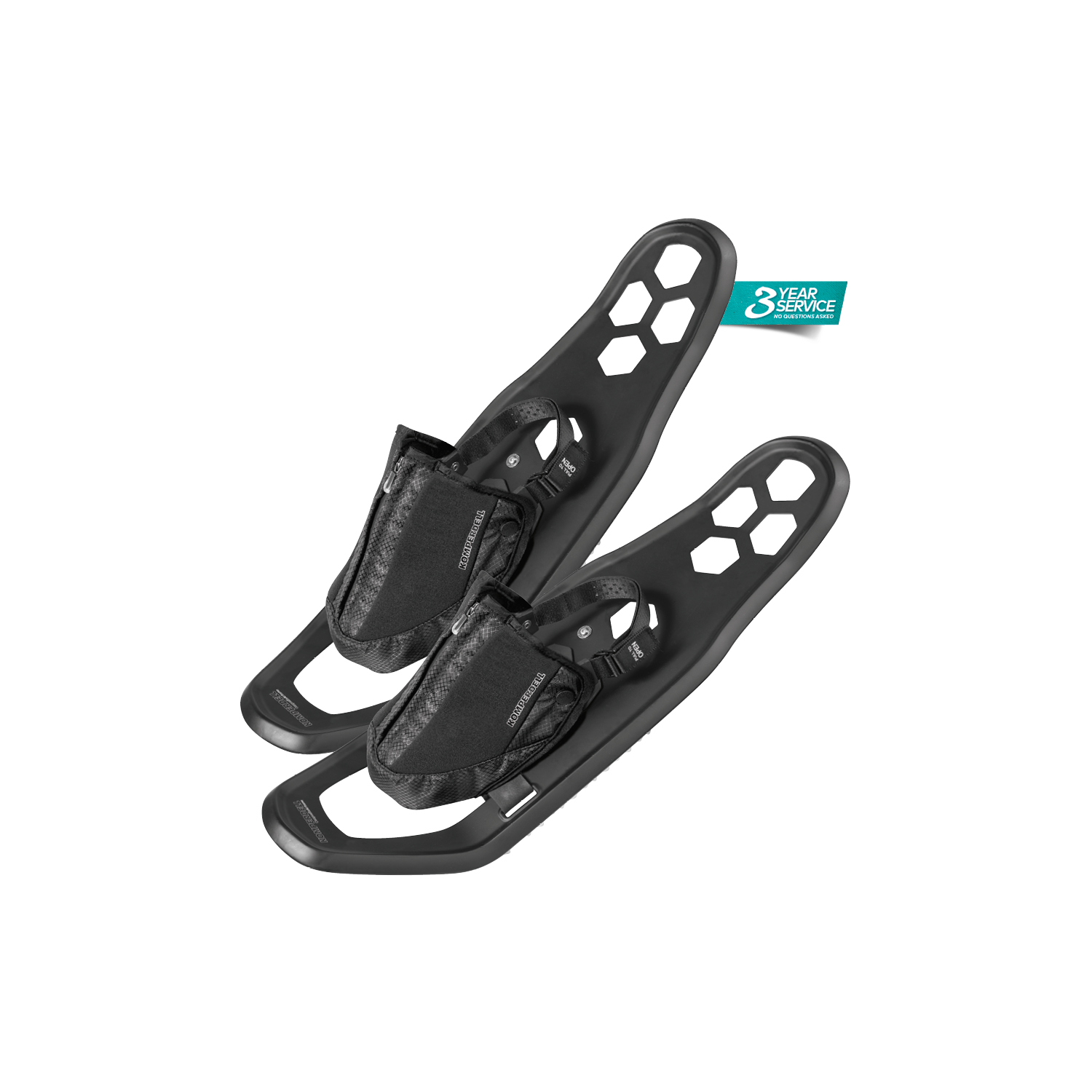 Composite Air Frame
K6368-10-L
50% less weight due to carbon decking and incredible traction on ice and hard packed snow.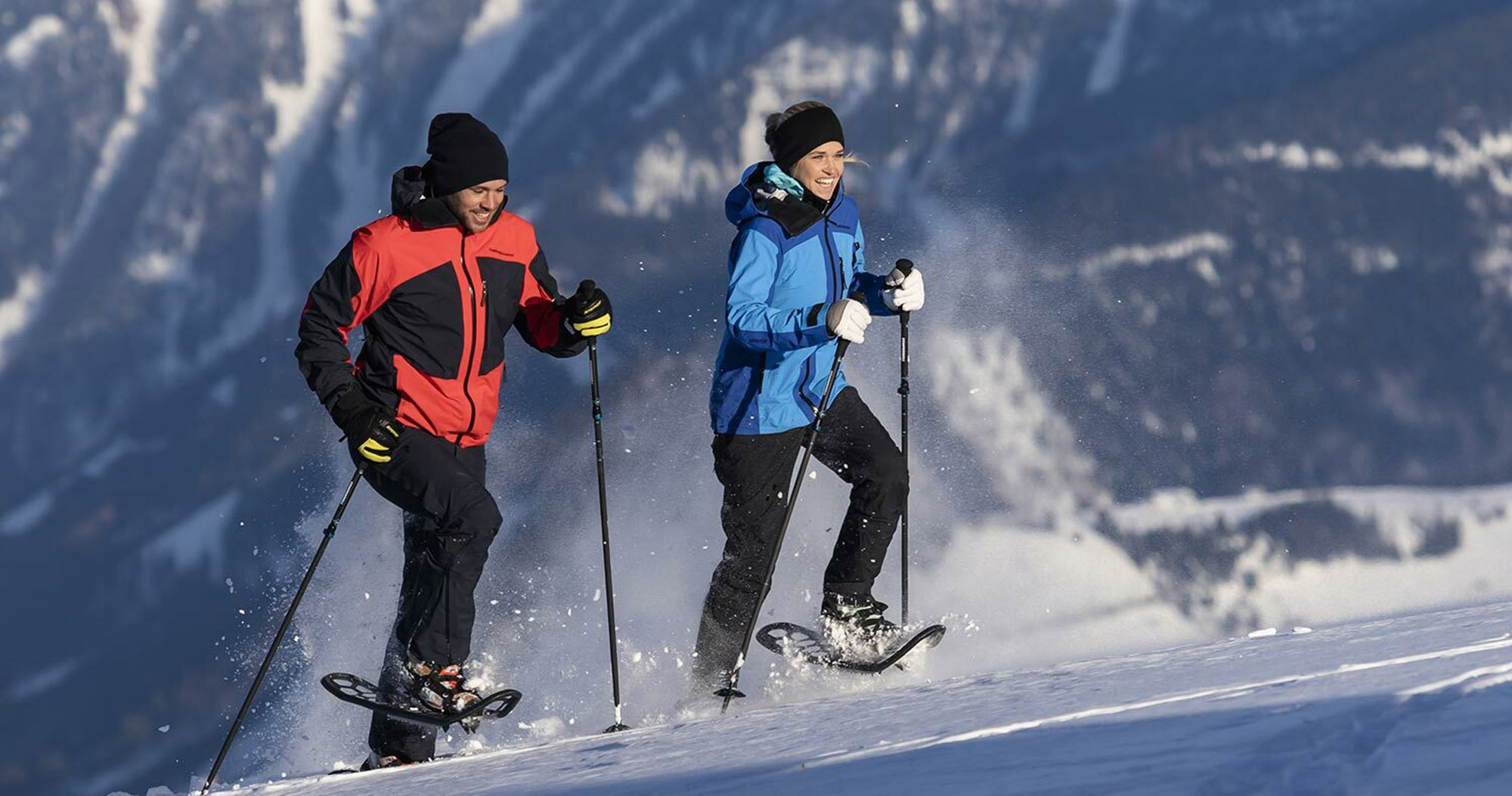 3
EASY STEP-IN BINDING
Guarantees quick entry, neccessary tight fit but still comfortable to wear.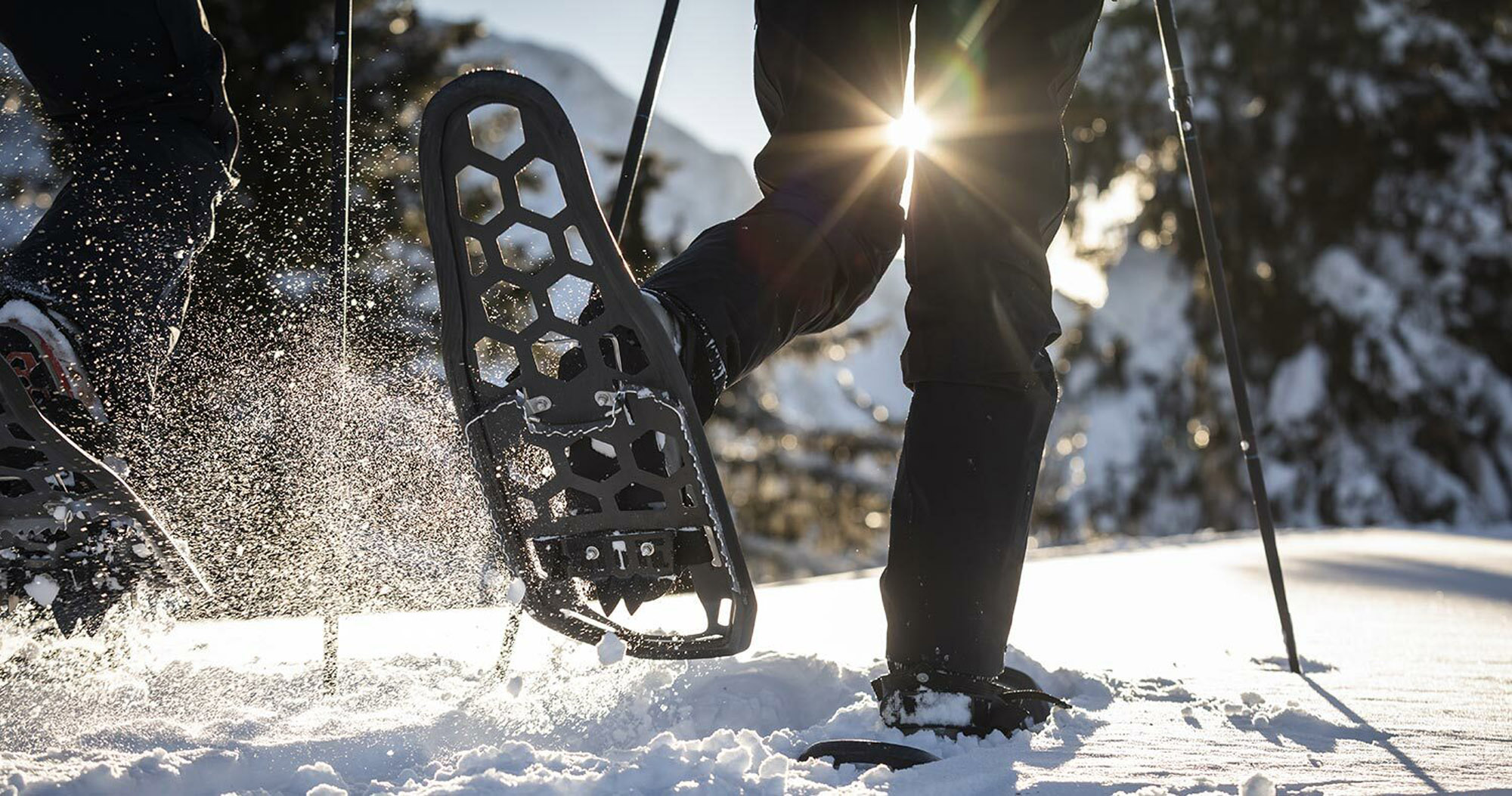 4
3 YEARS FREE REPAIR SERVICE
Easy, quick, uncomplicated without any inquiries.